Swam through Sundarbans for love: Bangladeshi woman arrested in India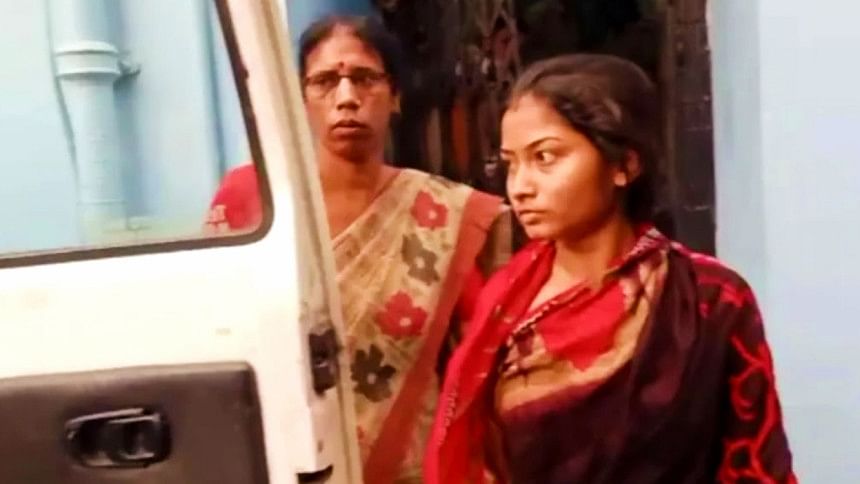 A 22-year-old Bangladeshi woman swam through the Sundarbans forest for an hour to cross into India and marry her lover in Kolkata. She ended up in jail after the wedding, Indian media reports today said.
The woman, identified as Krishna Mandal, braved the forests of the Sundarbans and entered India to catch up with Abhik Mandal whom she had met on Facebook and fell in love with.
As Krishna did not have a passport, she reportedly chose to cross the border illegally, according to India Today portal.
Krishna got married to Abhik at Kalighat Temple in Kolkata on May 29 but was arrested the very next day for illegally entering the country.