Indian celebrities, politicians lose Twitter blue ticks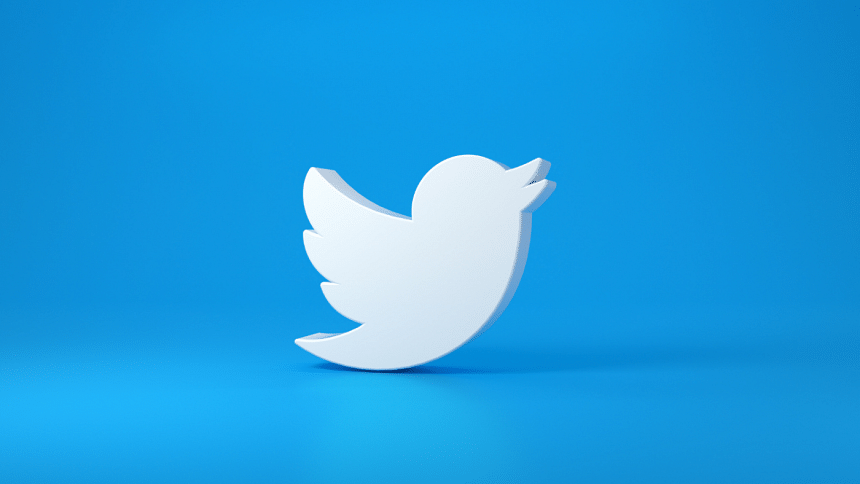 Twitter has removed verified blue ticks from the accounts of a host of Indian celebrities and politicians ranging from Bollywood megastars Amitabh Bachchan, Shah Rukh Khan and Salman Khan to Congress leader Rahul Gandhi and West Bengal Chief Minister Mamata Banerjee.
However, Twitter handles of Prime Minister Narendra Modi and his cabinet colleagues as well as that of political parties, including the BJP and Congress, continued to display verified marks.
Legendary cricketer Sachin Tendulkar, who has 38.6 million followers on Twitter, also lost the blue tick.
This came after the microblogging site, owned by Elon Musk, started removing check mark icons from accounts that didn't pay subscription fee of Rs 650 per month.
For years, the blue ticks meant that Twitter had verified the identity of the user behind an account and was considered a status symbol. But things changed after Musk bought Twitter for $44 billion in October.
The social media service is now charging individuals a monthly fee of Rs 650 on the web and Rs 900 on mobile devices to maintain their verification status.
Among those whose accounts also lost blue ticks are Twitter handles of Delhi Chief Minister Arvind Kejriwal, who has 27 million followers on the microblogging website, and Rahul Gandhi with 23.3 million followers.
Other chief ministers, including Adityanath of Uttar Pradesh, Eknath Shinde of Maharashtra, MK Stalin of Tamil Nadu, and Nitish Kumar of Bihar, too lost their blue ticks.
Other Bollywood celebrities whose blue ticks were removed include Ajay Devgn, Alia Bhatt, Akshay Kumar, Kajol, Madhuri Dixit, Anushka Sharma and Anil Kapoor.