New MD for Jiban Bima Corporation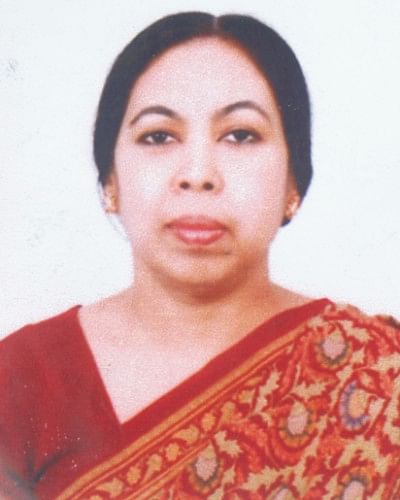 Kaosar Zahura, a joint secretary to the government, has been made the managing director of Jiban Bima Corporation, it said in a statement yesterday.
Prior to the new assignment, Zahura was the director general of the Academy for Planning and Development.
Zahura joined the government services in 1982.