Did You Know?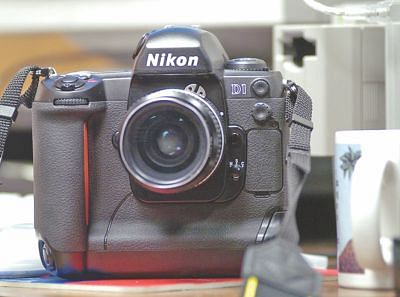 * Long before the first photograph was made, Greek mathematicians Aristotle and Euclid described a pinhole camera in the 5th and 4th centuries BC.
* French inventor Nicéphore Niépce made the first permanent photograph with a camera obscura in 1826.
* Colour photography was explored beginning in the mid-19th century. Russian photographer Sergei Mikhailovich Prokudin-Gorskii made extensive use of the colour separation technique.
* The first true digital camera that recorded images as a computerised file was likely the Fuji DS-1P of 1988. The first commercially available digital camera was the 1990 Dycam Model 1.
* Nikon D1 is the first DSLR to truly compete with and begin to replace film cameras in the professional photojournalism and sports photography fields.
* Camera phones such as Sony Ericsson K800i combined with photo sharing sites have led to a new kind of social photography.