Would be CIA boss opposes harsh interrogation ploys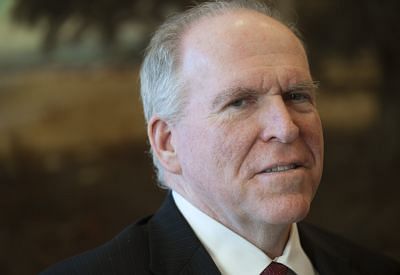 John Brennan, now President Barack Obama's nominee to be CIA director, has opposed controversial torture techniques such as waterboarding, former and current US intelligence officials said.
He withdrew his name from consideration in 2008 following a stream of complaints that he was tainted by his CIA service during the administration of President George W Bush, when harsh interrogation techniques like waterboarding came under fire.
Brennan's silence may have cost him his first chance to lead the spy agency. But in his letter withdrawing his nomination, Brennan wrote that he'd been a "strong opponent" of the programme.
The same issue that caused him to withdraw from consideration to be the nation's spy chief is likely to come up again this week as Brennan faces his confirmation hearings in Congress to be director of the CIA.
A senior administration official speaking on Brennan's behalf said Brennan had "significant concerns and personal objections to many elements of the EIT programme while it was under way. He voiced those objections privately with colleagues at the agency."
The official, speaking on condition of anonymity because he wasn't authorised to discuss the nomination publicly, said Brennan spoke out after being named to his current job, where he was "in a position of influence over decisions such as how we handle interrogations, and he advised the president to ban such techniques."
Some of the former and current US intelligence officials said he was silent during the Bush administration because it wasn't his place to object to a White House-approved policy that was run by another CIA department. Others said he could have objected to any subject raised at any briefing in keeping with CIA custom.
Waterboarding is a technique in which interrogators typically wrap a cloth over a restrained suspect's face and pour water on the cloth at timed intervals to simulate the sensation of drowning.