Prof Murshid critically ill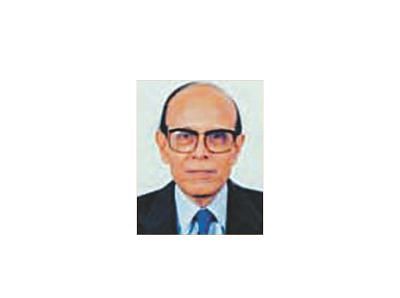 Eminent educationist Prof Khan Sarwar Murshid was admitted to Apollo Hospitals yesterday in a critical condition after he suffered a brain stroke, the second in less than a month.
Murshid, former vice-chancellor of Rajshahi University and trustee board member Transparency International Bangladesh, was on life support at the hospital's Intensive Care Unit.
Doctors said they found a sign of haemorrhage in his brain in the CT scan.
Earlier on September 23, the 88-year-old was taken to the same hospital after he had suffered a brain stroke, doctors said, adding that he was released after 17 days of treatment then.
Yesterday, the educationist was taken to the hospital around 7:00pm after he fell sick in the afternoon, said his daughter Tazeen Murshid.