John Gomes new envoy to the Philippines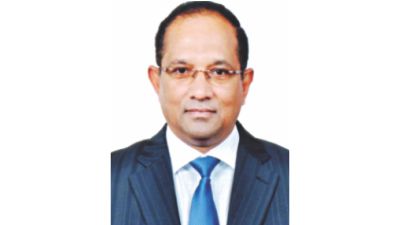 The government has decided to appoint Maj Gen (retd) John Gomes as the new Bangladesh ambassador to the Philippines.
A student of Notre Dame College and Dhaka University, Gomes was commissioned in the Bangladesh Army as an infantry officer in 1977 and retired as a major general in 2008, said a press release yesterday.
Gomes did his masters on defence studies and MBA from the University of Honolulu in USA. He also participated in US Peacekeeping missions in Tajikistan as operation manager and team leader of Bangladesh Group of Observers.
He was also involved in various social activities and is credited to have established Morning Glory School at Savar Cantonment. He is the president of Military Christian Fellowship Bangladesh and general secretary of Notre Dame College Alumni Association.