Suchitra Sen undergoes wrist surgery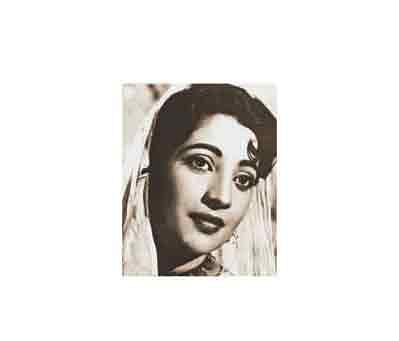 Bangla screen legend Suchitra Sen underwent an operation on her left wrist joint, which suffered a fracture and dislocation on Thursday night, and her condition is stable, doctors said yesterday.
The 82-year-old reclusive actress was admitted to a private clinic in south Kolkata on Thursday night after a fall in her residence, a source close to Sen's family told PTI.
"She underwent a surgery and her condition is stable," Dr Subrata Maitra said.
The actress, whose pairing with another legend of Bangla cinema Uttarm Kumar wowed generations, was kept under observation in the ICU of the clinic.