AL MP Matiur Rahman passes away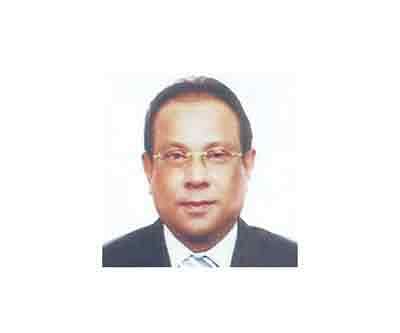 Dr Mohammad Matiur Rahman, a renowned cardiac surgeon and an Awami League lawmaker from Tangail-3 (Ghatail) constituency, passed away in a Bangalore hospital in India early yesterday. He was 66.
He left behind his wife, Deoan Monowara Begum, a heart patient currently undergoing treatment at Mount Elizabeth Hospital in Singapore, one son and one daughter to mourn his death.
His brother, Mahfuzur Rahman, said Dr Matiur underwent a kidney transplant in Columbia Asia Referral Hospital on September 11 and suffered a cardiac arrest the next day.
He was unconscious till he passed away in the hospital's intensive care unit at 1:00am, reports our Tangail correspondent.
Dr Matiur will be buried in his family graveyard in Khilgati village of Tangail's Ghatail upazila once the body arrives in Bangladesh, he added.
Prime Minister Sheikh Hasina, Health Minister AFM Ruhal Haque, State Minister for Health Mozibur Rahman Fakir and the prime minister's Health Adviser Syed Modasser Ali, in separate messages, expressed their condolences to the bereaved family.
Born on November 1, 1947, Dr Matiur passed MBBS from Mymensingh Medical College in 1972 and received the Doctor of Philosophy degree, with a major in Cardio-Vascular Physiology, from an Iowa university in the US in 1994.
Dr Matiur, director of Lab Aid Cardiac Hospital in Dhaka, was elected for the first time in the 2008 parliamentary elections.
Ghatail unit Awami League has chalked out a two-day mourning programme.