EBL's new chairman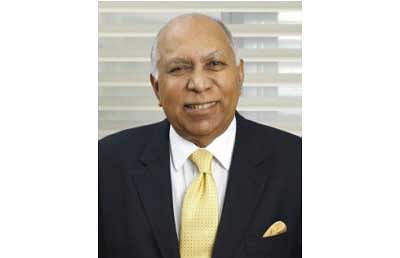 M Ghaziul Haque was elected as the chairman of Eastern Bank Limited (EBL) at the bank's board meeting yesterday.
Haque is the longest serving board member of the bank, according to a statement of the bank.
He also served EBL as its chairman from 2000 to 2006.
Haque started his career with Bird & Co. Limited, a British company. He also worked with Aquamarine Ltd and Maersk Bangladesh Ltd.
He is currently the chairman of MGH Group.