Ribery best-paid Frenchman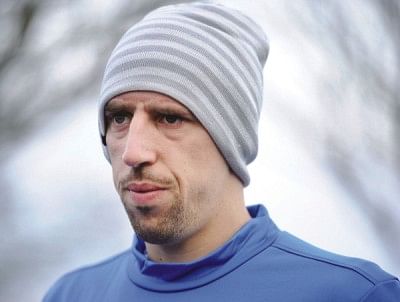 Bayern Munich winger Franck Ribery was France's best-paid sportsperson in 2011, according to a study set to be published by weekly magazine L'Equipe Mag on Saturday.
Ribery's gross annual income of 11.4 million euros ($15m) meant that he succeeded former France team-mate Thierry Henry, who had occupied the position for the previous four years.
Ribery's 833,000 euros monthly salary is believed to make him the best-paid player in the German Bundesliga.
The 28-year-old leads the league table of French sport's highest earners ahead of San Antonio Spurs basketball player Tony Parker (11.2m euros in 2011).
-- Afp