Nadal's jibe at Federer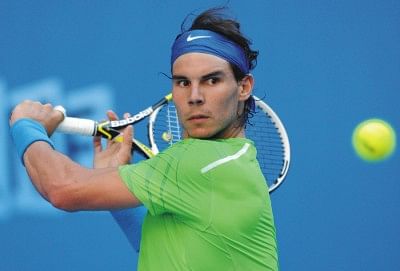 World No. 2 Rafael Nadal took a dig at rival Roger Federer on Sunday, insinuating that Federer doesn't care about the needs of fellow tennis players.
The Spaniard was asked Sunday whether Federer may have made such a statement because he doesn't like to see the sport criticised in public.
"No, I totally disagree," Nadal said. "For him, it's good to say nothing. Everything positive. 'It's all well and good for me, I look like a gentleman,' and the rest can burn themselves."
--Internet