New MD for Nitol Insurance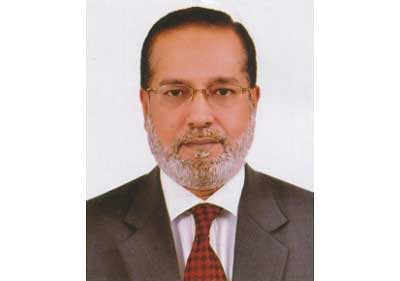 SM Mahbubul Karim has recently been appointed the managing director of Nitol Insurance Company Ltd, the insurer said in a statement yesterday.
Karim is a postgraduate in public administration from Dhaka University, the statement added. He started his career with United Insurance Company Ltd in 1986.
He joined Nitol Insurance in 2000 and served the company in different posts, including company secretary.