Let's all live in harmony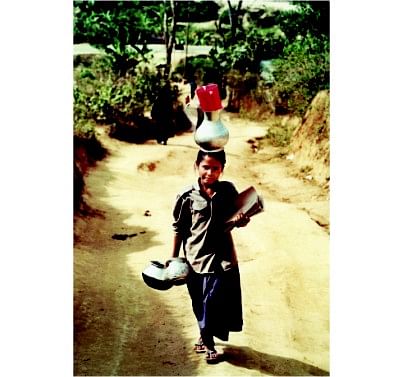 The indigenous communities are demanding to implement the Chittagong Hill Tracts Peace Accord in full, signed in the previous tenure of Awami League government in 1997. It is palpable that the government's failure is the main reason behind the misunderstanding among factions of indigenous people. Why is the government now creating a debate unnecessarily over "tribal or indigenous"? We have heard that according to the ILO convention 169, there are no major differences between them in terms of providing facilities.
All of us should respect their cultures, values, norms, customs and traditions. We see in the media reports that they, especially the indigenous women, become victim of many kinds of violence every now and then. The government should take action against the criminals and look into their accusation against the Bangalee settlers who grabbed their (indigenous people's) lands by evicting them from their ancestral land and homesteads. It is essential that the Bangalee settlers and indigenous people live in harmony and show proper respect to each other. However, we urge the government to implement the full peace accord soon to ensure political, economic and social rights of indigenous people.