Wenger pans Xavi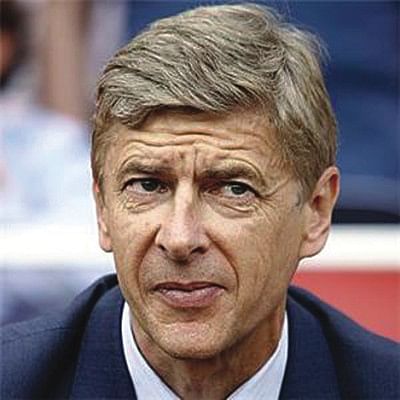 Arsenal manager Arsene Wenger has criticised Barcelona midfielder Xavi for claiming Cesc Fabregas is "suffering" at the Premier League club.
Arsenal rejected bids from Barcelona for the Spanish international last year and the European champions have again been linked with a move for Fabregas this close-season but Wenger was adamant that he would not lose his captain.
"I believe a mutual respect between the clubs should stop this kind of comment," Wenger told the Guardian newspaper after his team beat a Malaysia XI 4-0 at the National Stadium in Kuala Lumpur on Wednesday.
- Reuters