Adel Uddin's anniversary of death today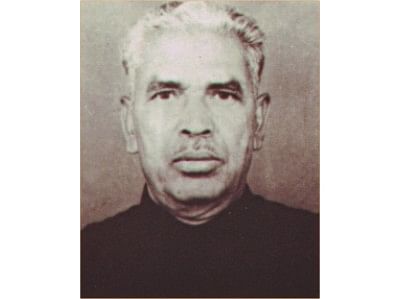 Today is the 30th death anniversary of Adel Uddin Ahmed, a former central minister of Firoz Khan Noon's cabinet, member of the East Bengal Legislative Assembly and member of the Constituent Assembly of Pakistan, says a press release.
He was a founder member of the Faridpur district Awami League. He also served as a member of the Bangladesh Public Service Commission.
On the occasion, a milad mahfil will be held at his Dhanmondi residence after Asr prayers today.