US lawmaker Weiner to step down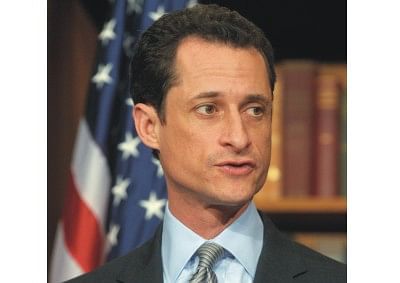 US lawmaker Anthony Weiner told friends yesterday that he plans to resign his seat in Congress after an internet sex scandal, US media have reported.
Mr Weiner cited pressure from his Democratic colleagues as the reason for his decision, the New York Times said. He has been under pressure after lying about a series of online chats with women in which he sent lewd photos.
The move comes days after US President Barack Obama said he would quit if he were in Weiner's position.