Nato loses 10 troops in deadly Afghanistan day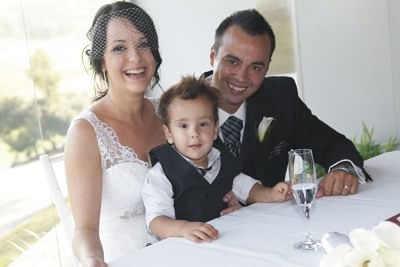 Ten Nato soldiers have been killed in Afghanistan in the deadliest day in months for the International Security Assistance Force (Isaf).
In the worst of several attacks, five US soldiers died in an improvised bomb blast in east Afghanistan, the US said.
Five other Nato troops were killed in a spate of attacks across the country's restive South and East, where Isaf is battling the Taliban.
The militants have been waging a battle to overthrow the US-backed government.
The UK Ministry of Defence said no British troops were killed in Monday's attacks.
TALIBAN TALKS?
The deaths come as the last of 35,000 extra troops ordered by US President Barack Obama arrives in the country.
They are preparing for a major operation in the southern province of Kandahar - the heart of the Taliban insurgency - later this summer, says the BBC's Martin Patience in Kabul.