Irene Khan joins The Daily Star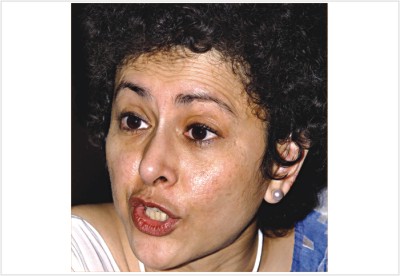 The Daily Star takes great pleasure in announcing the appointment of Irene Khan as Consulting Editor from today.
She will be assisting the paper in improving its coverage in areas of human rights, good governance, gender issues and democracy. She will also assist the paper in organising national and international seminars and conferences on the above issues, said Mahfuz Anam, editor and publisher of The Daily Star.
"It is a real privilege to be associated with a newspaper of such standing, and to be given the opportunity to contribute to issues close to my heart freedom, democracy, good governance and women's rights," said Irene Khan.
Secretary General of Amnesty International from 2001 - 2009, Irene Khan is an internationally known advocate on gender equality, humanitarian issues and economic and social rights. Prior to joining Amnesty International, she worked for the UN High Commissioner for Refugees for 21 years. She is a member of the Governing Body of BRAC and sits on the boards of a number of international institutions.