New CFO for Siemens Bangladesh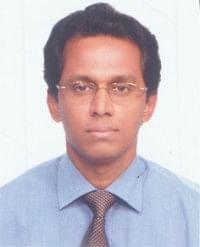 Siemens Bangladesh Ltd appointed Bul Hassan as its chief financial officer, the company said in a statement.
With this new assignment, he will be responsible for all financial matters of Siemens Bangladesh including his earlier duties as the commercial head of the company's healthcare sector.
Hassan, a postgraduate in accounting from Dhaka University and an associate member of the Institute of Chartered Secretaries of Bangladesh, began his career with Siemens in 1997 as commercial executive.
During his fourteen-year career in Siemens, he served the company in various capacities including commercial, audit, organisation and information.