<i>Rahul Gandhi top newsmaker of the year on Yahoo!</i>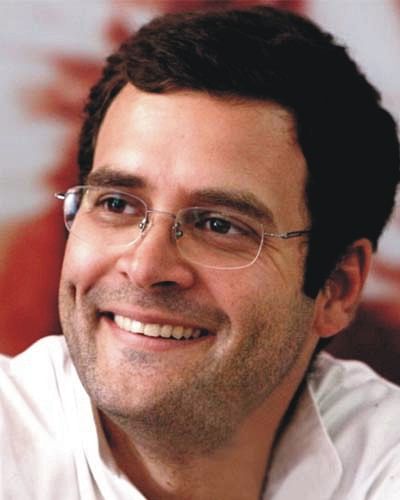 'Oomph' factor does make the likes of Katrina Kaif and Rakhi Sawant popular in online media, but they have been beaten by Congress leader Rahul Gandhi as the top newsmaker on the popular search engine. According to Yahoo! India News, the leading online news website, Rahul emerged clear winner in the newsmaker category, followed by cricketers and Bollywood stars.
"Some of the key stories for Rahul to be the top newsmaker for the year included pulling up the sagging fortunes of the Congress party in Uttar Pradesh, tirelessly working towards making the Congress a youth-oriented party and repudiate Manmohan Singh's offer to take a seat in Cabinet amongst others," the company said in a statement. Following Rahul Gandhi is Katrina Kaif who was in news constantly for her movies and private life.
Reality show star Rakhi Sawant managed a fifth spot after Lalit Modi, cricket's billion-dollar man who changed the face of the game and AR Rahman, who made India proud by winning Oscars this year. Based on the number of clicks registered for a particular news item and time spent by users on the news page of Yahoo! India, the website editorial team collated all the information to come up with a list of top five newsmakers in 2009.