2 SWIFT engineers launch probe into BB fund heist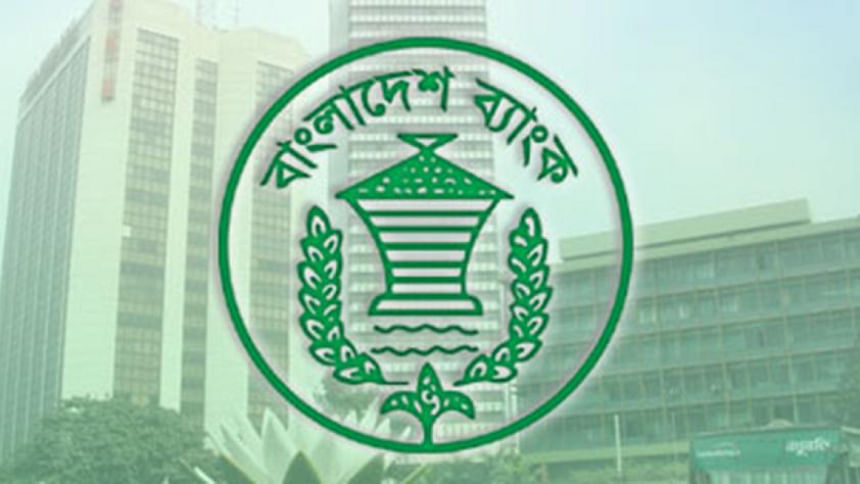 Two engineers of the Society for Worldwide Interbank Financial Telecommunication (SWIFT) have started investigation into their own system in the Bangladesh Bank.
Bangladesh Bank's spokesman and Executive Director Subhankar Saha informed about the SWIFT engineers' arrival in Dhaka and the launching of their investigation.
"Two SWIFT engineers arrived in Dhaka two or three days back and started their job…now examining their systems with the central bank," he told UNB.
SWIFT is a Belgium-based telecommunication organisation which provides a network enabling financial institutions worldwide to send and receive information about financial transactions in a secure, standardised and reliable environment.
As a member of the SWIFT society, Bangladesh Bank uses their service to send and receive money to and from international banks, including the US Fed in New York.
"Actually, SWIFT officials have come in the interest of our both sides. They always maintain relations with the BB," Saha added.
He further said a CID team also visited the Bangladesh Bank on Saturday morning and stayed there for a few hours as part of their ongoing investigation.
Earlier last month, hackers swindled out over $100 million from the Bangladesh Bank's account with the Federal Reserve Bank of New York.
The sensational heist surfaced after a Philippines newspaper published a report on it.
The CID was given the onus of investigation into the incident after the central bank filed a case with Motijheel Police Station in the city on Tuesday, 40 days after the theft had occurred.
Following the cyber heist, Dr Atiur Rahman resigned as the Governor of Bangladesh Bank. The government also removed two deputy governors from the central bank following the incident.
Immediately after Aiur's resignation, the government appointed former finance secretary Fazle Kabir as new governor.
Bangladesh Bank sources said the new governor is scheduled to take over charge on Sunday.