Relatives unwilling to receive Tamim's body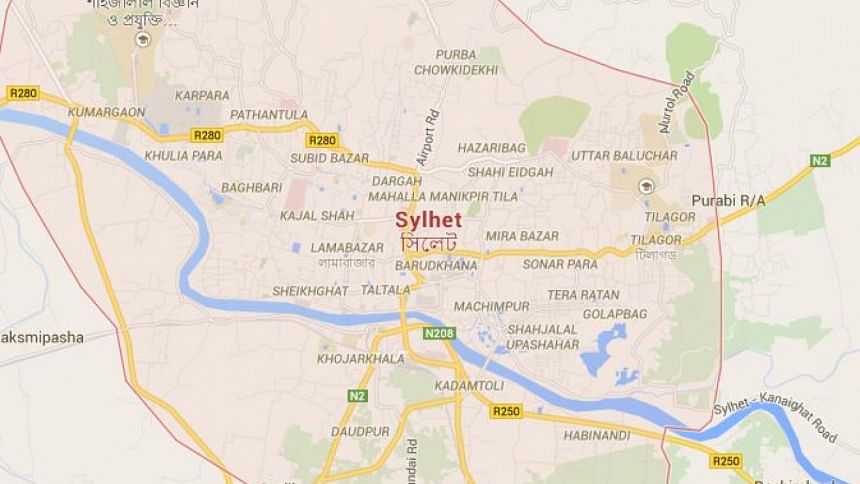 Relatives of Gulshan attack mastermind Tamim Chowdhury, who was killed in joint forces' drive in Narayanganj today, refused to receive his body.
"I feel hatred introducing him as my nephew… we don't want to receive his body," Tamim's uncle Nurul Islam Chowdhury said.
Nurul Islam, a local coal businessman, said he has no contact with Tamim's family members who live in Canada.
Relatives and villagers said Tamim is a son of Shafiqul Islam Chowdhury alias Soa Maih of Barogram village in Beanibazar upazila of Sylhet.
They said Soa Maih left his village home after the country's Liberation War for Chittagong to avoid arrest in a criminal case. He then used to work at Chittagong Shipyard.
Tamim had spent his childhood in Chittagong and studied there up to class III. Later, he along with his family migrated to Canada and was raised there.
His cousin Fahim Chowdhury said Tamim came home for a few days in 1995 after they migrated to Canada.
"He's 14-15 years old at that time. He's very reserved and cool having a different attitude. We didn't have any contact with him or his family after he returned to Canada."
He said Tamim's family members also came home in 2001 for three months but did not visit their village home as they stayed in Sylhet city at a rented house.
The relatives also said no one of Tamim's family from Canada contacted them as of 6:00pm today to enquire about Tamim. They said they have heard that Tamim is a father of three children.
Barogram villagers said they have come to know about Tamim after his name was surfaced for his involvement in militancy. "Our village was defamed to some extent because of his militant link. Some people now taunt us calling us the people of militant village. We're ashamed of it," said Bijoy Das, an inhabitant of the village.