Myanmar's rebel govt seeks to consult, engage Rohingya leaders in a bid to topple junta regime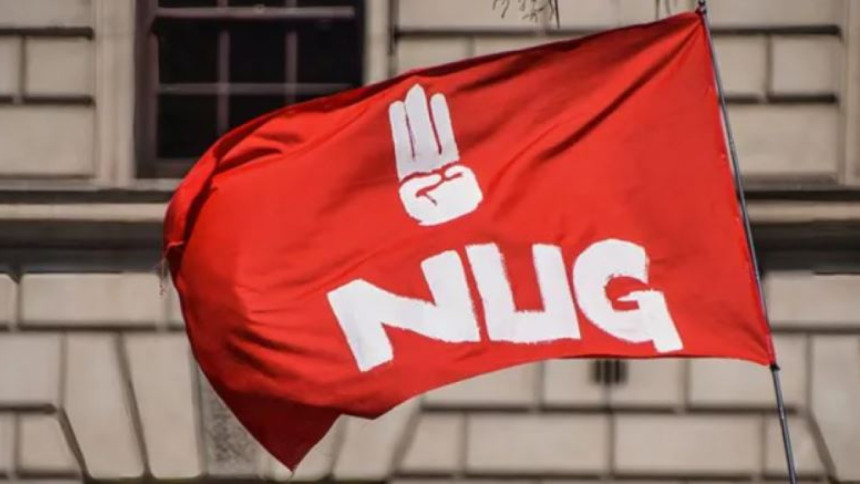 Myanmar's National Unity Government (NUG) has said it is going to consult the Rohingya leaders across the world and engage them in its next courses of action as it seeks to regain power from the military junta that took control of the country through a coup in February this year.
"We are going to start meeting the Rohingya leaders from tonight and engage them in our next courses of actions," said Dr Sasa, NUG minister of international cooperation, at a virtual interaction with the Asian journalists today.
The Committee Representing Pyidaungsu Hluttaw (CRPH), a Burmese government in exile representing a group of National League for Democracy (NLD) lawmakers, which was formed following the coup, later formed the NUG on April 16 which includes ousted lawmakers, members of ethnic groups, and key figures in the anti-coup protest.
Dr Sasa expressed concern that there are high risks of a civil war if the military does not stop killing and arresting the people in Myanmar.
So far, more than 800 civilians in Myanmar have been killed, some 5,000 arrested, while many are fleeing arrest.
"Myanmar military, which is meant to protect the people, are today killing people," he said, calling for the governments around the world, especially the ASEAN leaders, to recognise the NUG.
"Human rights will be at the centre of our government," the NUG minister said, announcing a roadmap for forming a federal democratic government in Myanmar and establishing a permanent constitution that will ensure human rights of all people irrespective of ethnicity and religion.
For the last 72 years, Myanmar military has been depriving the ethnic groups -- including those in the states of Karen, Kachin, Rakhine -- of their human rights.
While the coup has created a huge crisis, it has given a scope for a real change, he said.
"Our Rohingya brothers and sisters are fearful of returning to Myanmar because of the military who killed them. The military junta, therefore, should not be in power anymore," Dr Sasa said.
Asked why the Rohingyas have not yet been included in the NUG, he said NUG is a small government and is still on the way to evolve and involve.
The NUG is working to engage all ethnic communities, including the Rohingyas, in the future governance system, Dr Sasa added.