A Sri Lankan's memory of Dhaka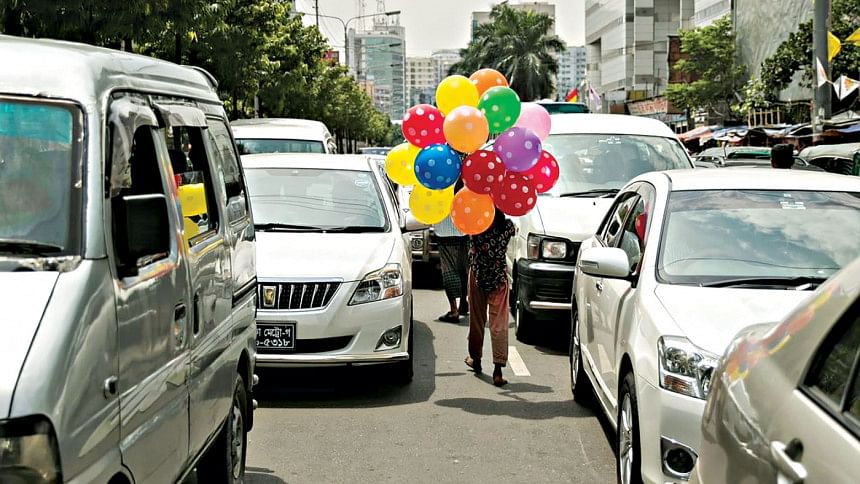 Over the course of my career, I have spent a significant amount of time in Dhaka, Bangladesh and various other locations in the country. However, Dhaka holds a special place in my heart, as it has been witness to more than half of my professional journey. From my first flight to the bustling capital in the 90s, where immigration questions were tediously typed on a piece of paper, to the present day, I have seen this city transform into a thriving metropolis, representing the progress of the entire nation.
One of the things that struck me from the moment I arrived was the warm and friendly nature of the people of Dhaka. They loved Sri Lankans! No matter where I went, I was greeted with smiling faces and a genuine willingness to help. Their hospitality and obliging nature made me feel at home, even in a place far from my own.
And then there's the food. Oh, the food! Dhaka is a culinary paradise, with its rich and diverse cuisine that never fails to tantalise the taste buds. And during the holy month of Ramadan, the city comes alive with an array of delicious iftar treats, creating a unique atmosphere of celebration.
While the people and the food are undeniably remarkable, there is one aspect of Dhaka that can be a challenge for both residents and visitors alike: the traffic. The city's roads are notorious for their congestion, and navigating through the sea of vehicles can be quite an adventure. However, over time, I have come to accept this as a part of the city's charm. In fact, it has become a sort of rite of passage for anyone living or working in Dhaka. Once you learn to navigate the traffic, you truly feel like a part of the city.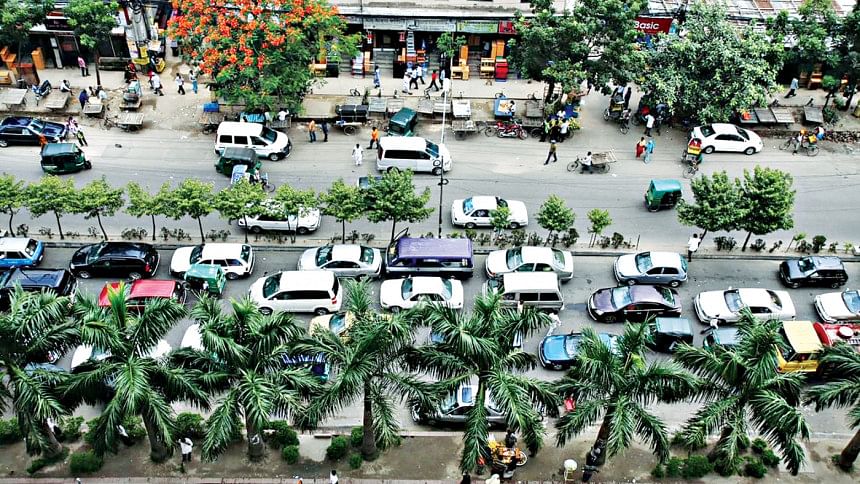 Dhaka, a city where the old and the new seamlessly blend, showcases a unique tapestry of culture and colours. The architectural wonders of the past proudly stand alongside modern skyscrapers and vibrant rickshaws, reflecting the resilience and adaptability of its people.
Rooted in a rich heritage, Dhaka's vibrant culture shines through its colourful festivals, and traditional music. Every corner of the city exudes history and tradition, leaving visitors enchanted by its charm.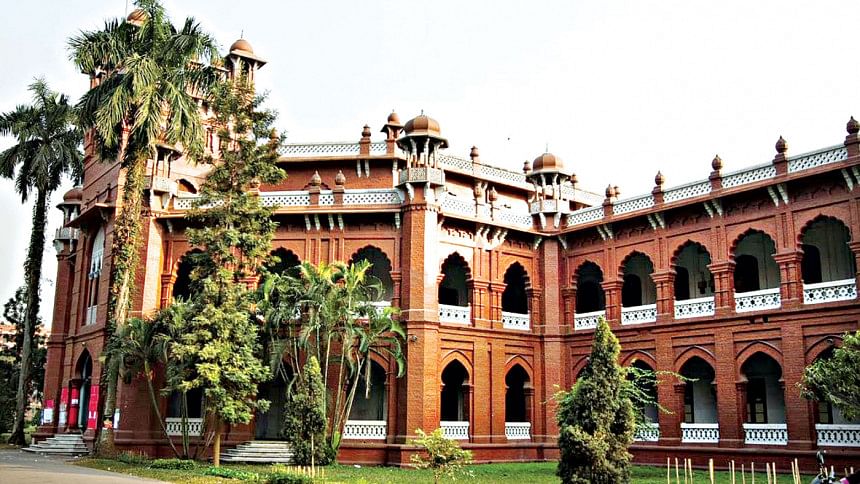 It is a city that has undergone tremendous transformation, both physically and culturally. From a place where immigration questions were typed on an Excel-like sheet to a thriving metropolis, Dhaka has come a long way. Its people, make the city welcoming and inviting. The diverse cuisine tantalises taste buds, while the traffic challenges become a part of the adventure. And above all, the vibrancy of Dhaka, coupled with its rich culture and colours, leaves an indelible mark on the hearts of those who experience it.
Dhaka truly is a city that captivates and enchants all who have the pleasure of calling it "my Dhaka".