Kuwait won't renew work, residency permits for expats aged 60 years and above
Decision to take effect from January 1 with maximum 3 months' deadline for departure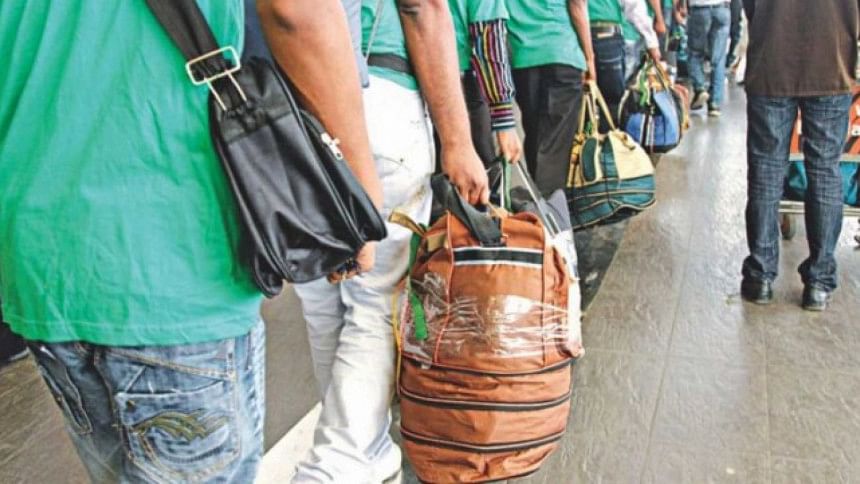 Kuwait will begin implementing from January 1 its decision to stop allowing renewal of work and residency permits for expatriates who reach the age of 60.
The country came up with the decision in a bid to redress a demographic imbalance, reports Gulf News.
An official of Kuwait's Public Authority of Manpower has said the authority is working on a mechanism to identify the expatriates who fall under this purview, based on the expiry dates of their residency permits, Gulf News reported quoting Kuwait-based newspaper Al Anba on Saturday.
"The departure decision takes effect as of the start of the New Year. The Manpower Authority will not renew the work permit and consequently the work contract will end automatically," the official told Al Anba.
The General Department of Residency Affairs of Kuwait has set a deadline of one to three months for those expatriates to leave the country, according to the official.
Recently, there have been increasing calls in Kuwait for curbing foreigners' employment, the Gulf News report read.
The calls emerged amid accusations that the country's infrastructure facilities have been strained by migrant workers.