ARE YOU ENTERTAINED?
Travelling through the times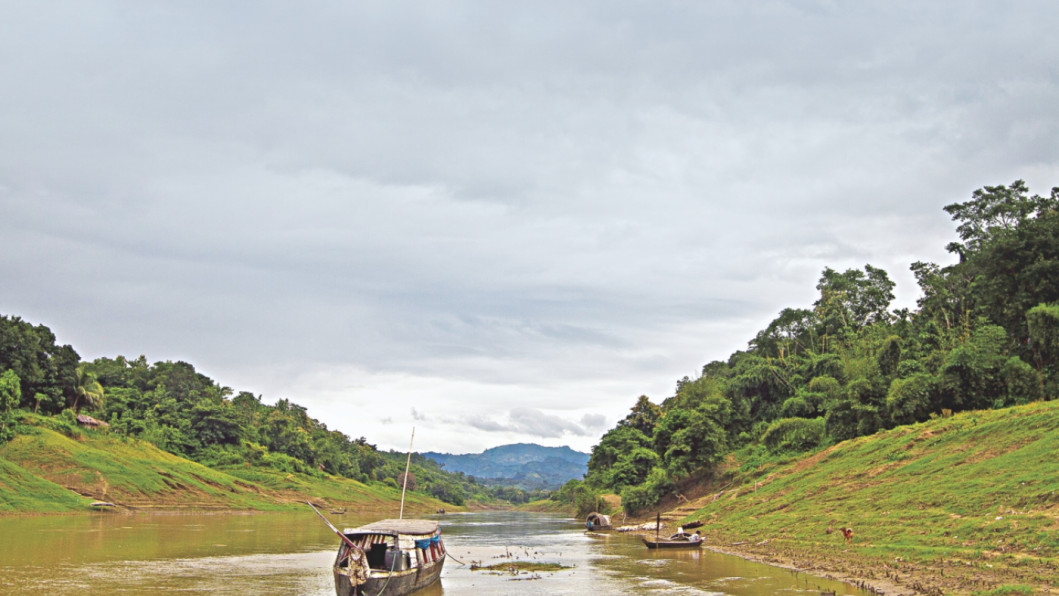 "Kothao amar hariye jawar nei mana..." was probably an outpouring of a latent desire of the post 1400 (Bengali Year) middle class Bengali, as previously felt by the Nobel winning Rabindranath Tagore. There was almost no concept of travelling for fun in middle class Bengali society before the 1990s. Even if it were there, it was pretty well veiled, unexpressed and unexplored.
There was no concept or understanding of the importance of travel to a fulfilling life. Even though the counterparts in Kolkata were sometimes seen going to different areas, for "a change of air, or health reason", the idea was pretty much non-existent among the people of Bangladesh. 
Up until the 90s, travelling meant to us our ritualistic visits to our maternal or paternal grandparents' house. Those of us who lived in the cities would visit our own villages after the school final exams every year, and that was it.
That was all our 'travel'. A few of the more affluent would also go to Cox's Bazaar or Rangamati. And only the privileged could afford to board a plane and fly off to foreign destinations. The rest would have to make do with the pictures the lucky few brought back.
Back then life was not so complicated, nor suffered from such a chronic lack of greenery. And just as most people had limited incomes, their wants were not numerous either. There were still some open spaces in the cities, patches of greenery, parks, footpaths, and also fewer people, even fewer cars, and less noise.
The rivers still flowed, the sky was also visibly blue. Life seemed less complicated, and life in the city was not as suffocating as it is today.
Given that, the situation for today's middle and privileged class is not the same anymore. Most people now understand how vital travel is to life. And so people now travel rather than just daydream about it. All it takes is just one holiday and people of all ages take off on tours outside the cities. Some with family, others with friends, and some as intrepid loners, either inside the country itself or somewhere abroad depending on preference and cost issues.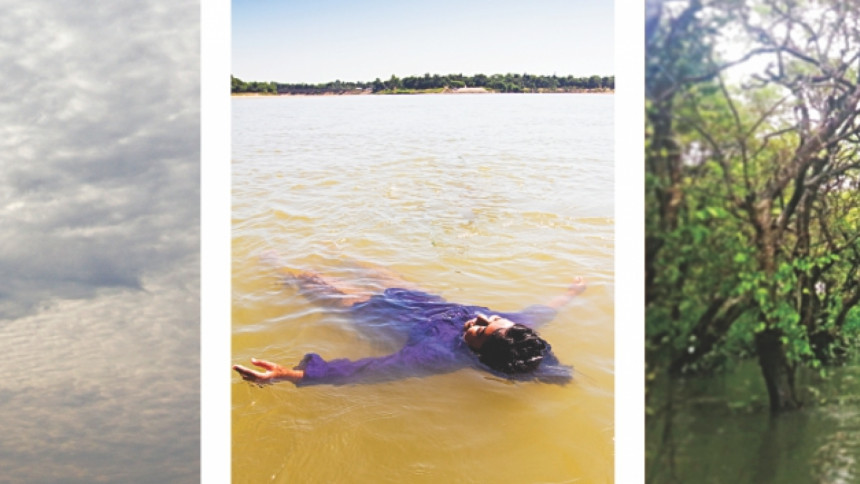 They want to spend the time having fun, reading books, chatting to their hearts' content, near nature, with its birdsong and greenery as the wonderful backdrop, perhaps with the melody of some waves crashing against the shore. People love to spend time with their loved ones; they also love to travel and go on adventures to remember.
Yet people here did not have this tendency to travel even 10-12 years ago. A further two or three decades ago, it was even more different. In the 80s and 90s the concept of honeymoon took off, as part of the new era of travelling. That a new couple could or should, before starting everyday life, go somewhere away from the usual and family and friends, to understand each other, is also not an old concept in the middle class of the society.
This has also changed completely now. Oftentimes, the to-be weds decide the place of their future honeymoon way ahead of deciding the time and place for the wedding itself, be it a local or foreign destination.
The increase in tendency to travel can be easily observed in the droves of people that leave the city ahead of any long weekend, or festival holidays. Tourist accommodations cannot be found free, be those local or foreign. Bus, train and even air tickets are taken up.
People flock to Rangamati, Khagrachhari, Bandarban, the Sundarbans, Cox's Bazaar, Kuakata, tea gardens, Lauachhara, Srimangal, Bichhanakandi, Lalakhal, Birishiri and many other areas in the north. New spots to see are identified almost everyday—helping local domestic tourism to flourish.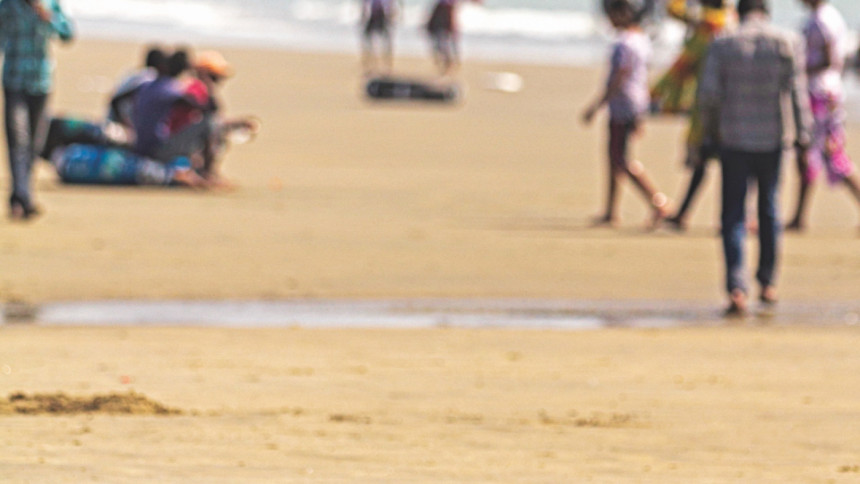 It is quite astounding to see the numbers in which people now travel to Bhutan, Nepal, India, Thailand, Malaysia, the Maldives, Sri Lanka, Indonesia, even as far as Europe, America and Australia.
The most interesting thing is that these droves of people with sudden blossoming of a healthy wanderlust are mostly from the middle income strata of the society. The very same people who survive in the city almost like caged birds.
The times have changed, and people now travel, even if just once, for some respite from the matrix of hectic urban lives, especially the urban middle class. The hustle and bustle starts every morning, right along with the ticking clock.
Juggling through home chores, office, school-college, traffic congestion, everyday issue of life, noise and air pollution, the awful roads—all contribute to a very stressful and suffocating life in general. People do not have some space to even breathe.
Children have no place to play, or even walk. There are no parks, no fields, no trees and no waterbodies to cool the eyes. The stress of urban life has made almost all city dwellers sick—hypertension, diabetes, high cholesterol level, frozen shoulder, back and knee pain, neurological issues, and asthma are all common place. Even the children are not free from these effects.
As time passes, people are realising that they need to escape this rut, even if only for a little while, and get out of the four walls of their city homes.
We can say that that people are travelling to live and to breathe. And hence they make travel plans with friends and family, even if just one or twice a year, be it at a local destination or somewhere abroad. They somehow manage, according to their own budgets and preferences. And this demand from the middle income strata has influenced the travel industry to introduce more pocket-friendly packages.
As difficult as it is for middle and fixed income people to take some time out for travel here, even more difficult is managing the funds required. Even then people now know how important it is to get in touch with nature again, for our own survival, for all ages—from children to the elderly.
Middle class urban life means a life of stress and hard work, and travel is the much needed respite imperative to keeping us alive.
The people who just 10-15 years ago could not even imagine somehow getting out of the rut of everyday life, are now saving money to travel at least once a year, anywhere between Teknaf and Tetulia, or from Hili to Delhi.
What is to say that these people will not go to the moon itself in the next 20 years? 
Translated by Sania Aiman
The writer is working as Coordinator, Media and Communication at the Manusher Jonno Foundation. She can be contacted at ranjana@manusher.org