Tips
Screen time for children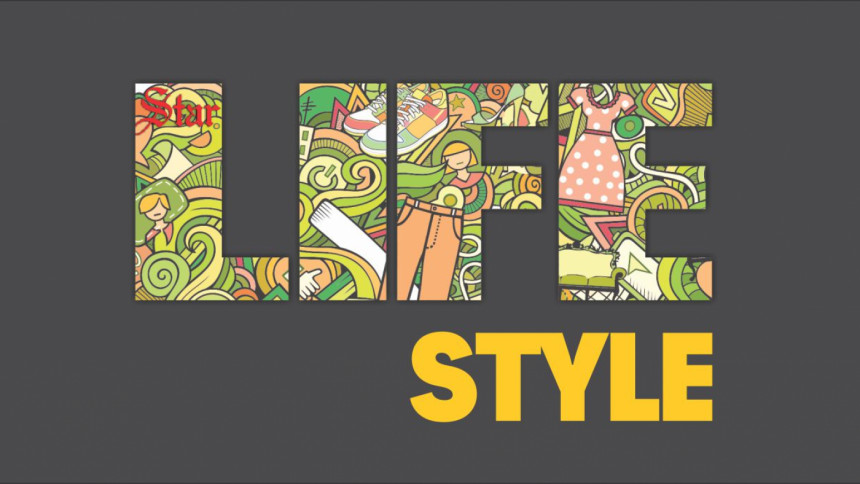 With an increasing addiction o screens — omputer games, social media, TV, and so on—  children are getting less and less enthusiastic about outdoor activities and sports, sinking into sedentary lifestyles.  True, screen time on computers or smartphones have benefits, but excess of it causes a range of harmful effects.
Did you know that a number of iconic tech moguls themselves restrict the use of technology and screen time in their own homes?
"You're always looking at how it can be used in a great way — homework and staying in touch with friends — and also where it has gotten to excess," Microsoft co-founder Bill Gates once said.
Meanwhile, Snapchat's co-founder and CEO Evan Spiegel allows his 8-year-old a screen time of a maximum of 1.5 hours per week!
And even the late Steve Jobs — a name which still remains the most synonymous with Apple and iPhone — also barred screen time at home to an extent. "We limit how much technology our kids use at home," he once said.
After all, tech icons with big bank accounts are still parents. And as parents, you always do what's best for the kids, and that includes recognising the harmful effects of excessive screen time, and thus, limiting it.
Indeed, there are a number of harmful effects. One of them is obesity. Screen time and sedentary lifestyle are deeply connected, and this kind of lifestyle has chances of resulting in being overweight and even obese.
Another problem is sleep disturbances, which arises due to looking at screens before bedtime. The blue light from screens confuses the body's natural sleep cycle.
Studies have also shown that too much screen time causes behavioural concerns; they are more likely to have social, emotional, and attention problems.
Research has also linked screen with educational performance-- children with TV in the bedroom do worse on academic testing.
And of course, it doesn't take research; your experience and observation must show that interaction within the family is also educed, as your kids (and you too) are busy looking at screens instead of each other.  
Therefore, make some changes at home, and that starts with you! After all, your children may not always do what you tell them to do, but will definitely do what you do. It is very important to set a good example.
But what defines excessive screen time?
The guidelines given by World Health Organization, as stipulated in 'Guidelines on Physical Activity, Sedentary Behaviour and Sleep for Children under 5 Years of Age,' shall give you some idea. For infants less than a year, screen time 'is not recommended.' For children between three and four years of age, sedentary screen time should not exceed one hour, but 'less is better.'