tips
Lotion to the rescue
With winter here, it is time to stock up on all the necessary hydrating potions for your skin. But ever wondered what other ways you could use your regular trustworthy body lotion? Regardless of the lower temperatures or not, it is always handy to keep body lotion around, and we're here to tell you why!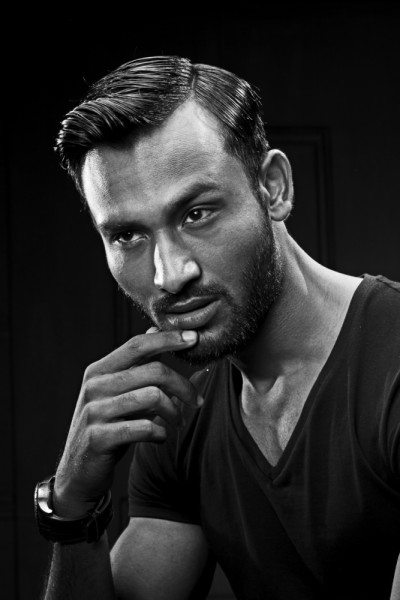 Removing static electricity
It comes without saying how important it is to apply body lotion after taking a bath. But did you know that the lotion prevents the build-up of static electricity by acting as a barrier. Whatever remnant is left on your hands, just rub it onto your clothes to diffuse the shocks.
As a lubricant
If your scissors are almost worn out, about to rust, or hard to open and close, just apply a small amount of body lotion to the blades. It works as a lubricant and results in proper functioning scissors!
As much of an inconvenience squeaky doors, stiff locks and keyholes that won't function, pose to be, the go-to way to resolving the issue is using oil, but the other lesser known alternative is to just smear a little bit of body lotion. Apply it on the hinges of the doors or your keys before using and the metal will glide easily without causing any more unnecessary friction.
For leather
Rubbing a decent portion of body lotion onto any leather furniture helps it last longer, prevent drying and cracking.
Shoe polish
If you're about to get out of the house and realise your shoes lack that lustre, and you've also run out of shoe polish, opt for body lotion as an alternative.
Protecting cuticles
Instead of burning a hole into your wallet by buying expensive cuticle oil, just use body lotion instead. Apply small amounts to your nails and push back the skin gently. To keep your cuticles hydrated, moisturise them properly and regularly.
Exfoliate
Mix some brown sugar or coffee grounds with your favourite body lotion, and then apply and slowly rub it into the skin. Wash it off and then rub in your favourite go-to lotion/cream. This is a snazzy way to keep your skin healthy looking, without having to use scrubs that can sometimes be harsh.
Use it to shave
Instead of shaving cream, just use your body lotion the next time you plan on shaving. Just remember to apply a thick layer of the lotion when shaving.