Lip care for the winter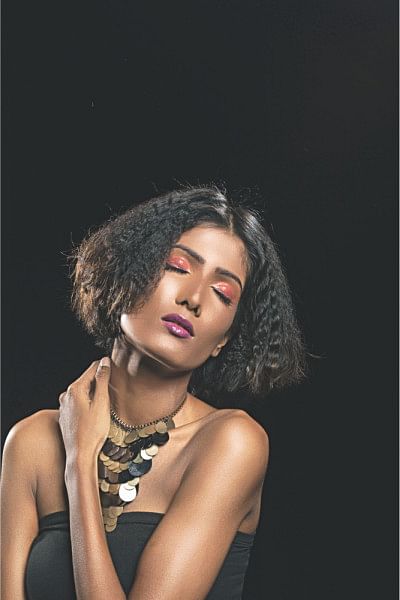 Unlike other parts of the body, the skin of the lips is a lot thinner, making it more prone to dehydration, especially during the fast approaching cold winters. Without properly moisture, they look dry, and chapped when dehydrated.
With a little bit of attention and care, and the following tips, you can achieve the perfect pair of lips for winter.
Staying hydrated
Making sure you are drinking enough water every day is a necessity to maintain all bodily functions. Similarly, drinking enough water keeps the body, skin, and the lips hydrated.
Smacking lips
Kick the habit of licking your lips, because it harms the protective barrier around it, making it easier for your lips to dry out. Although it provides temporary relief, once the saliva has evaporated, it leaves the lips even drier. Carry a lip balm or chapstick always, and apply every time you feel like your lips feel dry.
Exfoliate
Just like your face and other parts of your body, your lips need to be exfoliated as well. Lip scrubs are easy to make at home, using honey, coffee grounds and even brown sugar. Just make sure to moisturise your lips with your favourite lip hydrating product after you are done with the routine.
Hydrate overnight
Remember to apply a heavy or hydrating lip cream or petroleum jelly before going to bed. It is easy to tell when your lips are dry when you are awake, but not when you are sleeping.
Sunblock
Lips lack melanin, which means they need extra help to be shielded from the harmful rays of the sun. Always opt for an everyday lip moisturiser that has SPF.
Don't mattify
Although they are all the rage right now, they tend to be extremely drying. So, the best course of action is to apply a layer of your favourite hydrating lip product before applying anything matte.