The luscious lassi listicle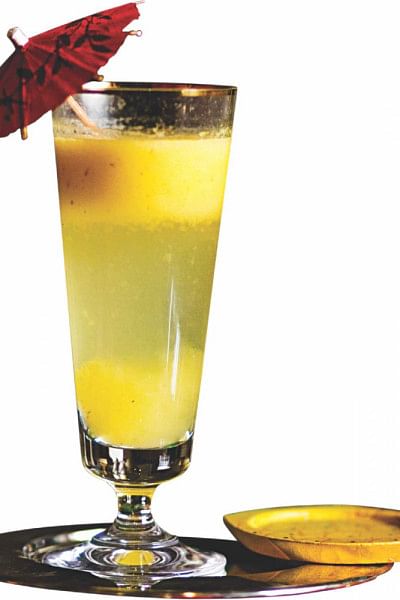 What's the best thing you can have to quench your thirst on a scorching summer day? Lemonades, yes, followed by another sweet delectable drink, popular among Dhakaiites – lassi! 
Whether you are shopping at New Market or just hanging out with your friends, this sweet and sometimes salty drink, found at most cafes and around the corner fast food shops, is a divine delight to your taste buds. 
The key ingredient being yoghurt and considering its high protein quantity, lassi is a luscious, and healthy 'desi' drink. 
Beauty Lassi & Faluda

This is without a doubt the first name you will hear when it comes to best lassi places in Dhaka city. Beauty Lassi and Faluda is a must-stop dessert/drink place when you are at Johnson Road, Old Dhaka. 
They sell two kinds of 'Normal Lassi' (Sweet/Salted) and one 'Special Lassi'; normal ones are priced at Tk 30, while the latter costs Tk 40. Two spoonfuls of sweet yoghurt, a pinch of black salt (commonly known as 'beet' salt) and teensy zest of lemon added to iced water are the magical ingredients of this heavenly drink. You can order yours and watch it being made right in front of you!      
Address: 30/A Johnson Road. Dhaka -1100. +88-01938-904697.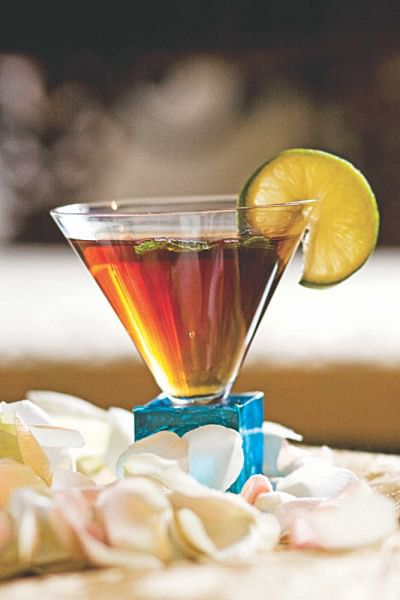 Pinewood Café 
Having built a commendable reputation as a decent hangout spot for teenagers and adolescents around Dhanmondi, this cosy café clad in heaps of greenery, serves a refreshing lemon lassi. It is made with sweet yoghurt, lemon juice, a bit of milk powder and black salt and has a unique sweet and sour flavour to it. You can get it for Tk 178 precisely.  
Address: House-19, Road-12 (old-31), Dhanmondi R/A, Dhaka 1209 +88-01914-426939.
The Grounds

The Grounds is a great outdoor café located on Bailey Road, Dhaka. The fresh open environment there creates an excellent ambience to indulge in a glass of chilled lassi with your friends or family members. It serves a delicious 'sweet lassi' that goes perfectly with the other appetising items on the menu. It costs about Tk 100.
Address: 146/2 New Baily Road Dhaka, Dhaka, Bangladesh

+88-01753-046810.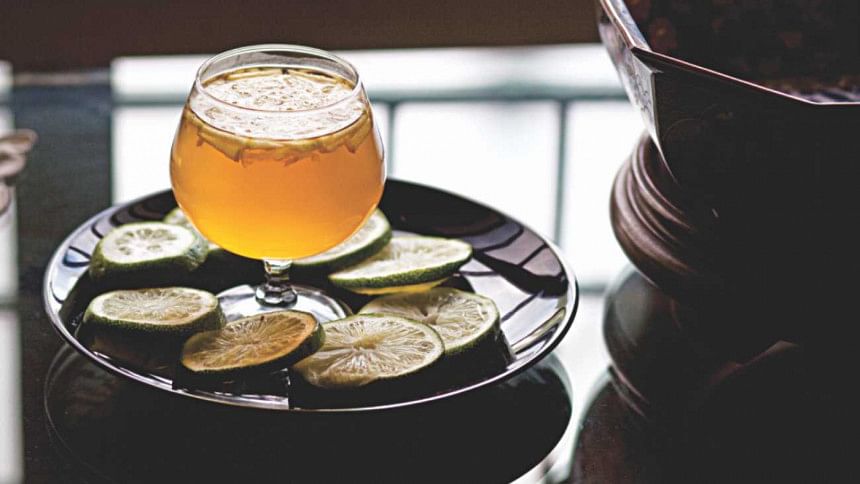 Shwarma King 

A common hub for numerous shwarma and pasta lovers, Shwarma King is also quite renowned for its signature 'badam lassi.' Sweet yoghurt blended with plenty of nuts and a glass full of milk are the main ingredients needed to prepare this delight priced at Tk 180. 
Address: Rupayan Z R Plaza, House- 746, Road-9A, Satmasjid Road, Dhanmondi, Dhaka 1208. +88-01616-441619.
By Nafisa Faruque

Photo: LS Archive/Sazzad Ibne Sayed/Sam Q