BE THE DIFFERENCE
What is life if there is no respite to stand and stare to a heart's content? And yet, it seems for most of us, life gets daunting sometimes—the pressure to fit in, to be one of "everyone", to conform to social standards of normalcy that often institutionalises the belittling of the softer souls as being weak. Many times, we force our dreams and aspirations out of view, in some corner, to pursue more "acceptable" paths. Yet, some strive to break this burden, and let their hearts breathe. How? Read on!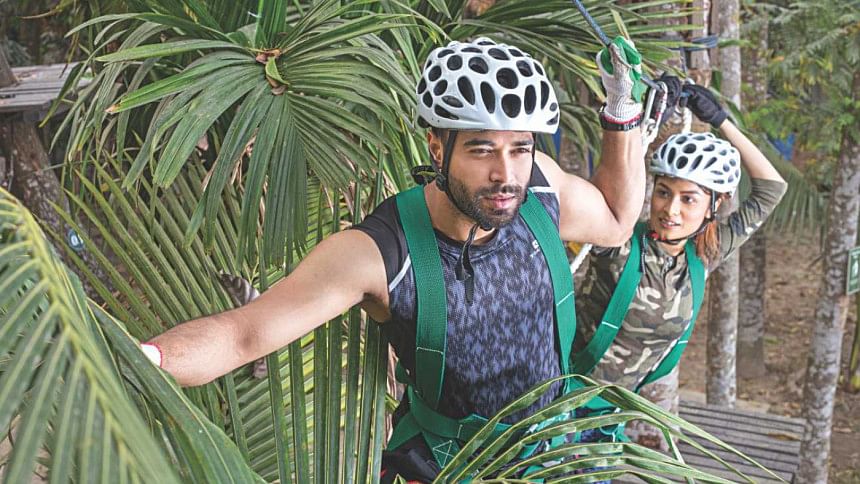 Naima Alam is a part time social advocacy campaigner and a full time faculty at a reputed local university, and she loves being a doodler, her art is her retreat. She is also often found relentlessly striving towards being a role model to the younger generation. 
She believes it is an inherent duty of the older generations to make way for their next generation smoother and more perceptible. 
Having suffered from depression herself at a younger age, she vouches for art, sketches and doodling as life-saving instruments. 
She thinks many others who are at crossroads especially in their early age can follow her lead and express themselves through art. Maybe, this is what encouraged her to start 'Voiceless Bangladeshi' with her students - A social advocacy campaign where people are allowed to express important thoughts, often a taboo, on the Dhaka street walls, making it visible to the community at large.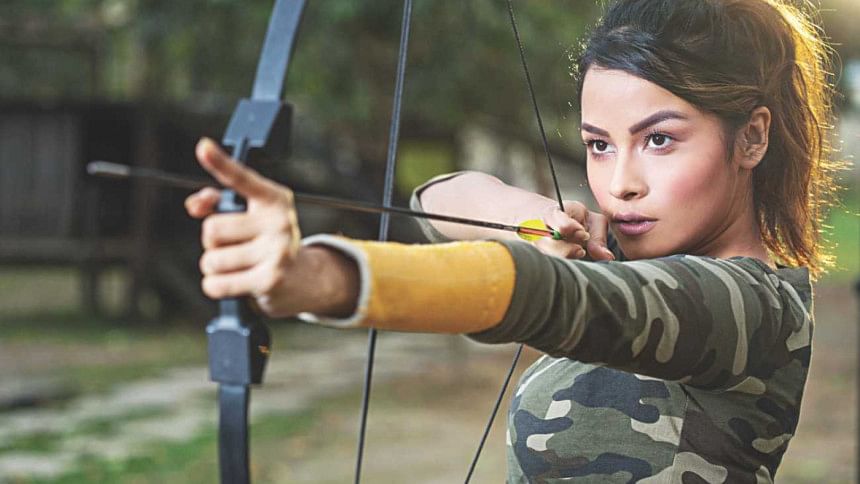 Naima's wish is to be able to express thoughts and concerns in a similar way, so that a time may come in the future where people would be able to openly discuss their opinions. 
"Sketching has always made me happy", says Alam; "Expressing thoughts and opinions in a light-hearted way always seemed to get attention. Maybe this could be an uncomplicated way to tackle and raise awareness regarding numerous troubling issues that the younger generation is facing today like suicide, depression or even terrorism."
Shegufta Mehzabeen, a passionate trekker, has already gone on two successful expeditions to the Annapurna base camp and Mt. Everest base camp. 
---
---
Her first few treks were in the Sylhet and Bandarban hill tracts. When she took it up more seriously, she joined the Bangla Mountaineering and Trekking Club, known to encourage budding trekkers. 
"Trekking is not a sport, it is a passion. Once you experience it there is no looking back. You will want to plan your next expedition," says a delighted Mehzabeen. 
While saying this she also reveals her plan for the next trekking trip to Mt. Manaslu, which she hopes would be sometime, later this year.
There is an entire world under the sea which is beautiful and awe inspiring. Most divers will equate scuba diving with being in a meditative state. Despite having some of the most beautiful beaches in the world in our country, scuba diving hasn't gained as much momentum yet. 
Huzefa Tambawala, a Dhaka businessman, proves otherwise. Being a scuba diving enthusiast, Tambawala along with his 12 year old son, Taher, tried scuba diving mid last year in Bali and has been hooked ever since.  
After doing a certified scuba diving course late last year he says, "I am in love with diving. For me, it is more about conquering my fears. Diving has taught me that however tough the pressure gets, we must keep breathing and communicating to survive."
When G Sumdany Don says that extracurricular activities are equally important as text book studies, he probably relates it from his life experience. 
"As a professional career consultant, I have seen the effect extracurricular activities have on building people's characters," says Sumdany in an interview to a local TV channel. 
Being directly involved in the marketing department of a multinational corporate firm, Sumdany knows what the corporate houses are actually looking for.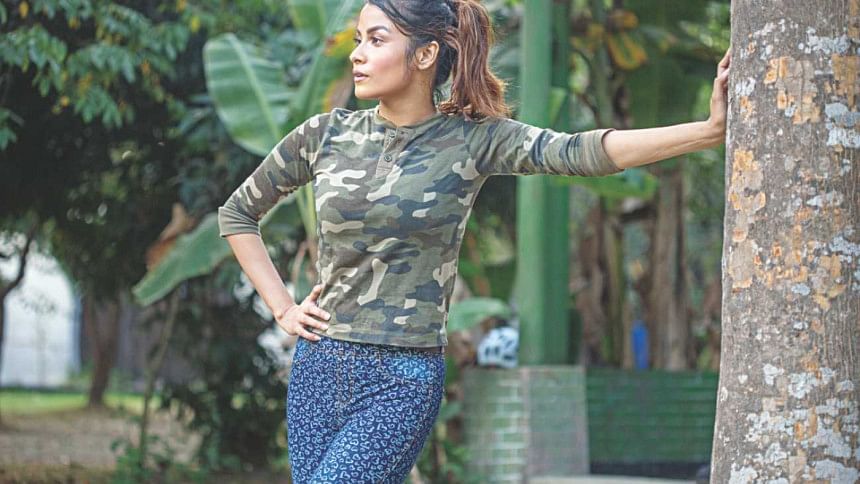 But he does not just stop there. Having the ability to help the countless graduates that are coming out every year to land a job; Sumdany has taken the decision to work as a career consultant grooming the next generation to become ace professionals of the future.
There was a prevalent saying that either you are a doctor or an engineer or nothing at all. 
Pressure to meet those stringent standards forced Syed Reshad Imam Tonmoy to pursue a degree in engineering even though his heart lay fully committed to sketching. 
But as the elders say, nothing can stop you if you are true to your calling and such was the case with Tonmoy, he ended up becoming one of the celebrated new era comic artists of our country working for various media in Bangladesh.
The point of all the inspiring stories is that nothing should ever stop us from realising our dreams, no matter how uncommon they seem at the outset. We must all strive hard to break the rule of 'commonness.' There is nothing uncommon enough for it to be unimportant in this day and age, nothing wrong in trying out the unknown. So why wait? Be the difference. 
By Mehrin Mubdi Chowdhury and Samina Hossain

Photo: Shahrear Kabir Heemel

Model: Raj and Mashiat

Location: Basecamp, Gazipur