Bring in Baishakh with boundless Bangalianaa!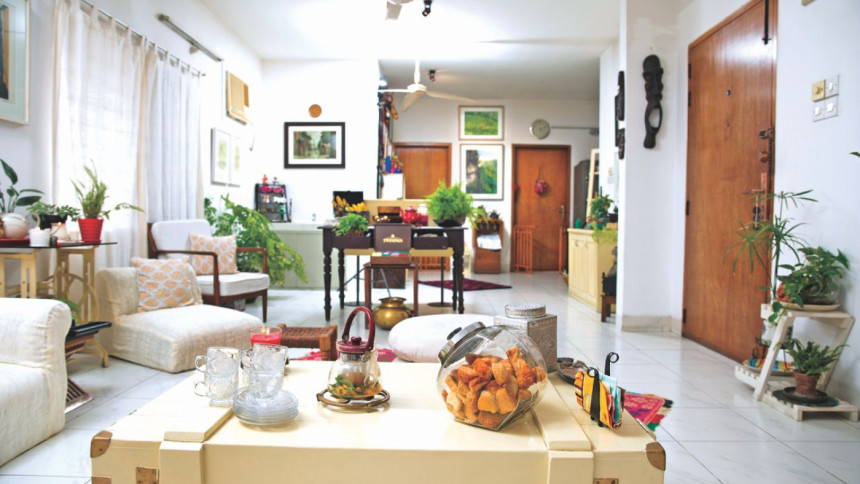 What is your earliest memory of Baishakh? Is it of soothing Tagore songs playing in the background, the sight of your mother adorned in her festive red and white Gorod sari, fragrant with the heady scent of Beli strings wrapped around her hair, or is it the pungent smell of Paanta Bhaat spiked with fiery, smoky Shukna Morich Pora? Most likely, it's all of them, but most vivid is the memory surrounding food. We Bengalis love to eat; it is a fact universally acknowledged, and our fondest, earliest memories are mostly tied around food. Every festival is inadvertently associated to it, and whether we admit it or not, food plays a key role in our culture, our psyche and everything else in-between!
---
---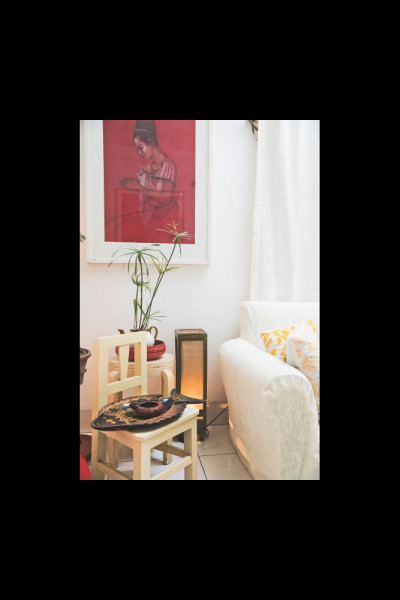 The beginning of the Bengali calendar is a phenomenon close to every Bangali's heart. As much as we like to celebrate the start of the Roman calendar, it is our own one that truly tugs at our collective heartstrings! And this, I speak on behalf of my people, the entire nation. It isn't merely a celebration, but one that celebrates our very being, our unique identity. Suffice to say, it warrants grandiose festivities and we never really disappoint. At the heart of this matter, all things gastronomically delightful, reign supreme. And one fit for a Bengali royalty might I add! Most households dish out an elaborate spread that is Bangali is every sense of the word. And need I remind you that it is not just a marker of our identity, but an emotion that runs deep? Food unites this nation like nothing else (Okay, maybe cricket), and for Pahela Baishakh, we return to our roots with much gusto!
So, in order to put together a meal that is so much more, setting the tone is essential. Let's begin with the basics shall we? Planning things out ahead of time is a good idea. Decide the theme you want to go with. Every dining table requires a centrepiece that sets the mood, and is the focal point of the whole setup. Ditching the French linen and lace, choose instead an organic, ethnically sourced tablecloth that speaks volumes about our culture. It could either be a basic neutral cotton one with block prints, or a muslin one with subtle hand embroidery. For placemats, go with a similar palette and material; contrasting is an option too. Aarong is a treasure trove of traditional table linens that run the whole gamut of our heritage weaves, patterns and fabrics. You could use banana leaves instead of placemats; it will lend a rustic Bengali feel to the table. With that settled, choose a centrepiece. It could a collection of little items such as terracotta figurines, clay pots and pans, cleverly placed on a koola with candles, a little prodip and fresh local flowers. Or single pièce de résistance like an ektara or dhol, placed on a small peeri for height, decorated further with flowers, candles and such. Choose items that have a decidedly Bangali feel and add to the overall ambience.
Now, on to the food. Start off with a welcome drink. 'Kacha aam er shorbot' is a crowd pleaser, as is tetul er shorbot. Serve it in a terracotta jug or a brass one. A bhorta platter is necessary; it isn't really Pahela Baishakh without one! Include some unusual ones such as ghoinna shutki, narikel as well the basics. Fish is mandatory; fried and curried. How about something different, like do macha, a spicy curry with not one but two different fishes? Meaty dishes are also equally important. Give your bhuna gorur jhaal a twist by adding aachar oil and bits! Shorisha Ilish maybe a favourite, but shorisha murgi is equally delicious and different! Mochar ghonto is a delectable delicacy, as is maach er mathar ghonto. Daab chingri, doi maach and shaada ilish are some of the lost but loved dishes you can include in your menu. Lastly, don't forget the details. Assorted pickles, lime wedges, pora morich and onion wedges are essential to bring a true deshi fervour to your fabulously Bangali spread! For desserts, doi and mishti are staples, but include interesting items such as malpoa, chanar jorda, kacha golla and khejur gurer roshogolla. Baishakh is really about enjoying life with a renewed spirit and vigour. May your feast be one that feeds not just the tummy, but also the soul. Your Bangali soul!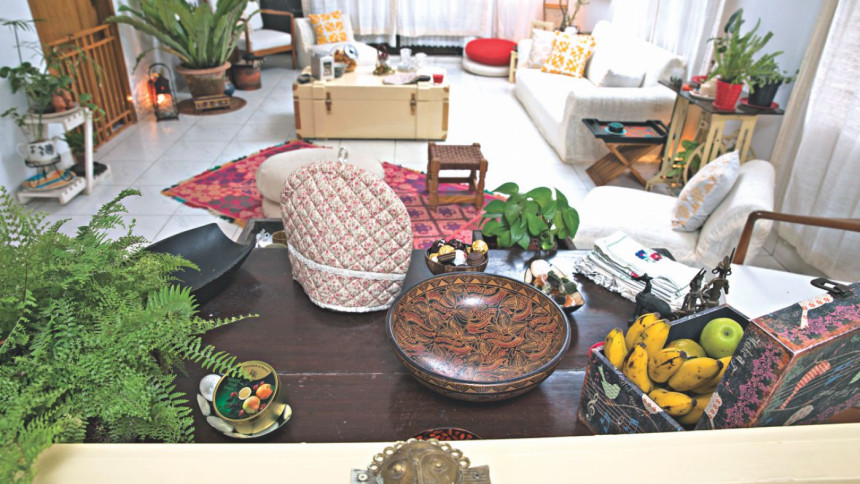 Photo: Sazzad Ibne Sayed