#reviews
Pen palling in 2021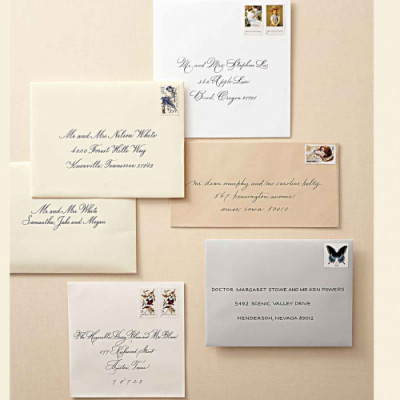 I first came across the word pen pal when I was a student of 4th grade. There was a very clichéd letter in the syllabus which was about describing your country to a foreign pen friend. I didn't just get through the letter like every other one but rather marvelled at it because the idea of writing to some foreigner was very exciting back then. But I always wondered where people would find such friends. As I grew up and the Internet became part and parcel of our lives, I found out that it's quite easy to make pen pals abroad.
Global
Penfriends
This is arguably the best pen palling website available online. It's very easy to create an account as you just need to have an email to register and it's searching parameters ensures you get to meet people of your appropriate requirement (like country, spoken language, subjects of interest), the extreme vetting policy before approving an account ensures the fact that there happens to be no scam accounts. The only drawback is you have two contact credits when you are using it for free and you have to pay a few dollars to increase the number of contact credits. Overall, I personally have met a few very fantastic people through this website and would definitely suggest others to use it.
Pen Pal World
This is another popular pen palling website available. Some of its unique features include keeping a very concise introduction and a single profile picture. Other than this, being a non-paying member, you are allowed to send three messages per day, and you can send messages to the paying members as well, the feature which global penfriends lacked. However, its biggest drawback is that you can get inappropriate messages from scam accounts. However, you can easily block them as the feature of the website allows you to.
My language exchange
This is not a pen palling website in the literal sense of the term but it comes close. It's basically full of geeky people who are wishing to get a grip in a foreign language. However, if this is what you want, the website is definitely for you. You can connect with other people through text chat, voice chat or email, a few features which are totally exclusive to this website. It's basically duo lingo but with people so it doesn't have any serious drawback.
Interpals
This is one of the oldest pen palling communities available online so you would be able to find a lot of people there with an option to email or snail mail them. However, this website is getting its fair share of negative reviews in recent times due to the authorities' indifference to scammers and the abundance of scam profiles in the community. However, you can always block an account if there is a red flag.
Penpaland
This is one of the newest pen palling communities out there, with only a few members (3000 currently), but it has a great bunch of people. The search feature is very quirky as it gives you two options, "Find a friend" and "Find friend from travel destination." So, if you are planning to travel to some country to spend a year or two, this website can be really instrumental in finding you potential mates from the place.
Photo: Collected