New Year's resolution — managing your funds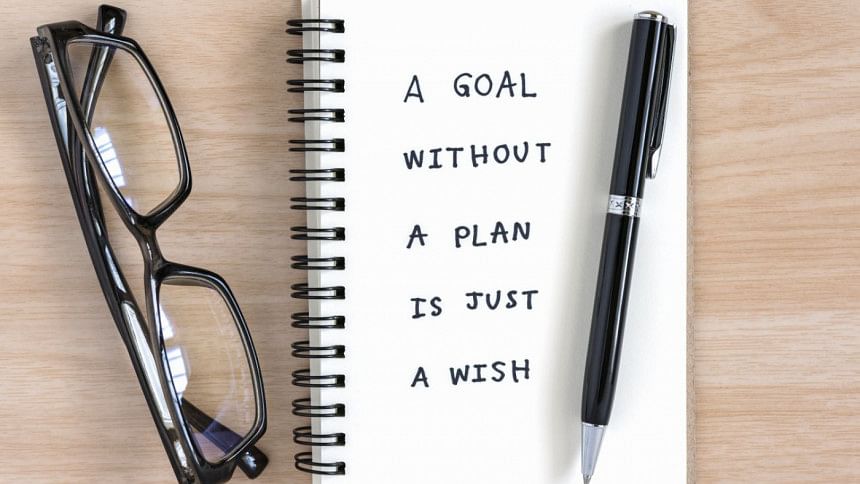 "Money, like emotions, is something you must control to keep your life on the right track."
Before I start I would like to wish all my readers a very good, happy and prosperous 2018.
Here are some sound financial tips, which should be part of your New Year's resolution. I know it might be difficult to follow, but trust me you will benefit. Remember, whatever credit crunch you faced last year you can avoid it by following a few simple rules.
START BUDGETING
This is an absolutely essential element if you want to be financially successful. Many people I know who made a lot of money at one time are broke because they did not manage it well. Setting up a budget for the first time may seem difficult, but do not let that stop you. If you find it hard sticking to a budget try having separate accounts for expenses and savings.
You should have a monthly budget, which you should stick to for the whole year.
Reduce your spending in certain areas and also get into the habit of budgeting with your spouse each month.
You need to first determine what your income is and how much money you need monthly to meet your expenses. Your 'Fixed Expenses' are items, which will not change from month to month, like your home rent, electricity bills, transport, children's school or college fees, etc.
Then you have your variable expenses, like grocery, entertainment, eating out, clothes and travelling. Compare your expenses with your income and common sense will tell you that the former should always be less then the latter.
GET OUT OF DEBT
If you want to control your finances, getting out of debt should be a key element. We all need to take loans sometime or the other, do not take unnecessary ones and always remember the sooner you pay off or reduce the loan amount the less interest you would be paying. Let's start the new year debt free or debt under control, with a plan to eliminate it. It is an incredible feeling to be debt free!
START SAVING
This is one of my favourite topics, does not mean I am frugal, just that I am practical and have learnt from previous mistakes. You should be saving at least ten percent of your income each month. If you are a dual income family you can save even more. Cut down on certain expenses, which you can do without.
Remember at the end of the year if you have saved a substantial amount you can reward yourself with a well-earned holiday or something equally appealing to you.
INVEST
Finally and importantly start investing the money that you have saved. Remember not to put all your eggs in one basket. Shop around, ask your Bank Manager for the best saving products and invest in them.
In my opinion the Shanchaya Patra (SP) or Government Bonds can give you the best return, there are various types, and you can invest in all. There is of course a cap in each kind, which your banker will tell you. Keep in mind that investing in SPs also gives you tax rebate. The rates are going up, so investing in fixed deposits is another option.
I would finally like to reiterate the importance of managing your funds. Trust me not only does it make you financially independent, it also gives you the peace of mind that each and everyone of us need so desperately!