'You know you need it' campaign by ISHO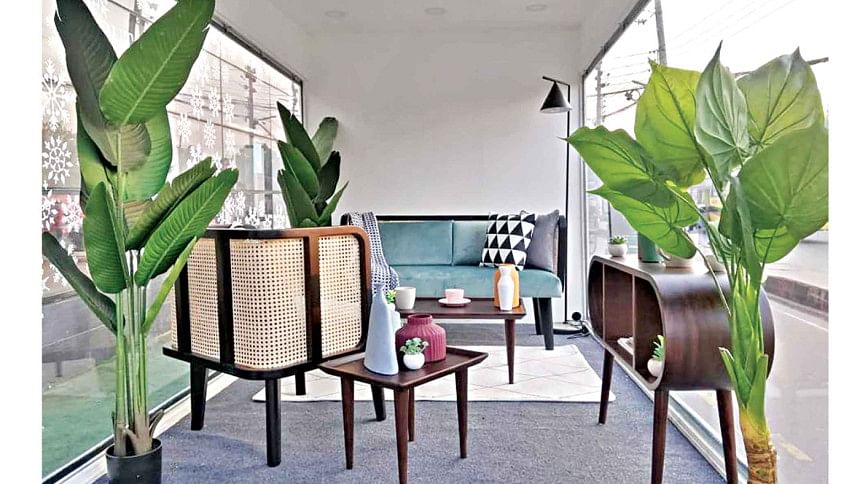 Bringing ISHO's furniture right to people's doorsteps, this ground-breaking campaign will feature a decked out and customised ISHO van that will be seen across various locations in the city.
Each week, a different room set up will be showcased – a living room, office, dining room, and bedroom — where on-lookers and bystanders will be able to come and see a selection of ISHO's global designs up close and in person.
The promotion will also see surprise celebrity guest appearances and a whole heap of exciting discount giveaways and the chance for people to enter a grand raffle draw.
Rohan Srinivasan, Head of Marketing and Communications, ISHO, says "Our tagline — 'You know you need it' — says it all and has been thought out on purpose. This is all about showcasing our global designs to the wider public and giving them a first-hand opportunity to see our products and know about ISHO. We've planned a number of exciting activities during the campaign and hopefully people will be eager to share our van's journey!"
All in all, the ISHO van will cover over 30 localities between North and South Dhaka on a daily basis and will be making regular stops for customers to enter the van. Furthermore, knowing that COVID-19 precautions need to be taken, the van will be regularly sanitised and both facemasks and hand-sanitisers will be given to people who enter the van.