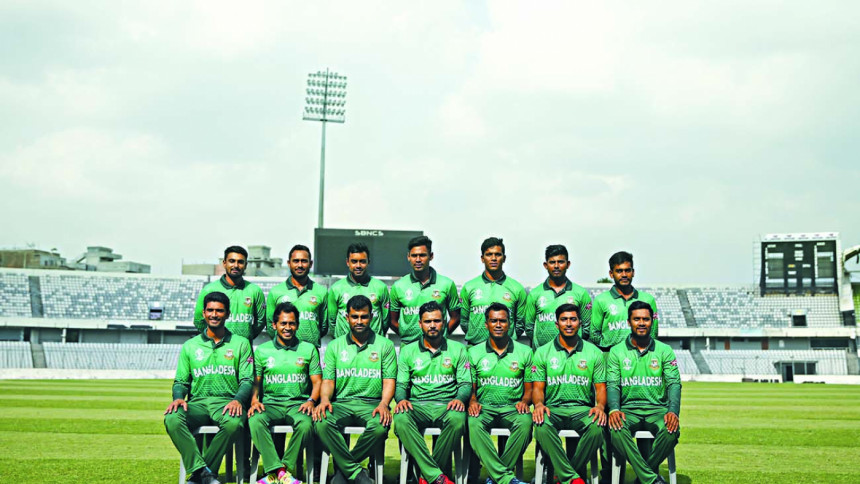 The thrill of cricket has made jerseys one of the biggest selling items in the country, letting you wear your favourite number and name on the back; this particular shade of green stands for nothing but pride. While we support and love one country, the jerseys we sport can be of different designs to represent our own style and love for the game.
Oversized jerseys are the way to go
We have too many reasons to go oversized with a jersey. First of all, the air circulation is great and much needed in this horrid weather. Second, it looks amazing, of course. Not only does it let you be comfortable, but when paired with nice skinny jeans, it provides an elongated look to the overall outfit. Fold the bottom up slightly to further elevate the look, as it tricks one into looking taller.
Oversized pants work too
The notion of having either one of your outfit pieces oversized is long gone. Today, we seek comfort in every aspect of our lives, and an all oversized outfit fits right into the puzzle. An oversized jersey, paired with cargo pants, or mum jeans, does not only feel light and airy, but looks uber smart. Simply tuck it in to accentuate the waistline, the result is an effortless, yet smart outfit combination to take with you to the game.
Breezy layers
A part of us might want to style our jerseys with something on top; a sort of layer, if you will. But we all know that the weather will get the better of us, and before no time, it will be a decision regretted. So if you want to layer while not dripping in sweat, a vest is a good option that will add volume to your jersey but will not add to the heat.
Always casual
Fun and casual is how we see a nice jersey. So do not go assembling them with pressed chinos and loafers for it is an uncomfortable pairing that goes half way. Instead, grab your best pair of denim pants, cleanest sneakers and maybe even a cap, for that is how you truly enjoy your favourite match.
The pros of styling your jersey in a special way? Well, you can sport them anywhere, and not just the game. It is a win-win situation, where you get more use out of your favourite jersey, while always rooting for your favourite team.
Maulana Bhashani Hockey Stadium Sports Market has all the jerseys you could ever want, and that too at really affordable prices, from Tk 200 to Tk 500. If you are looking to get a bunch at a cheap price, check out the street hawkers at Motijheel Shapla Chattar. If you are looking for higher-end jerseys with better quality and durability, check out Sports World, located in ARA Center, Mirpur Road, Dhanmondi or Friends Sports in A.D.C Empire Plaza, Dhanmondi, Dhaka. 
One can also order online from websites like Bagdoom.com and Daraz.com.bd.
Time now to gear up. And may the best team win!
Photo: Star