Jute, Bangladesh and a new narrative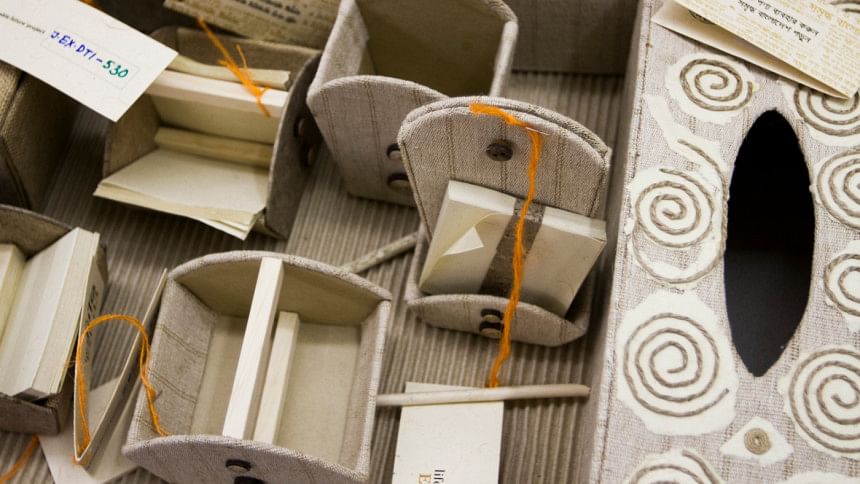 In the pursuit of something trendy, something easy and affordable, we are losing sight of one crucial aspect: sustainability. Bangladesh's high jute production presents an excellent opportunity for us to step in and re-capture a market that is constantly in need. Although the Golden Era for jute — the Golden Fibre — is spoken in past tense, based on current global demand and as nations come together to create a sustainable future — a second coming is just across the horizon. 
The story of jute
In history, jute has been a food and fabric staple for over 2,000 years. The first mention of this crop is in a book written in the first century CE, where the author, Pliny the Elder, elaborates on its health benefits. Jute fibre also has a long history in the world of fashion as the material was used to make coarse-threaded baskets and bags. Before jute started losing popularity in the 50s, this fibre supported the livelihoods of 25 million people. When cultivated properly, jute can be spun, woven, and pressed into hammocks, handbags, and many other items. 
Jute and its decreasing popularity
Polythene was initially introduced as a low-cost alternative to commercial packaging and grocery bags in the 50s. Unimpressed by its future prospects, farmers burnt their jute fields and started planting cash crops. Locals lacked the skills and knowledge to adapt this golden crop into new forms.
How Bangladesh is faring in the world market
With over 200 jute mills in the country right now, Bangladesh has an ace up her sleeves. A set of right moves can place Bangladesh at the pinnacle of the fashion industry. Soon, it will be more than cheap employment and garments — it will be a global revolution, and it will shake the world.
What people are yet to realise about the Golden Fibre
Jute is an environmentally friendly alternative to a super common clothing material, cotton. Global consumers are slowly realising it, resulting in a 31 percent increase in jute exports in 2021. Bangladesh not only produces the world's finest quality of jute, but also continues to export 282 diverse jute products to 135 countries. 
The Government of Bangladesh has introduced numerous incentives from 10 percent tax rate, to 20 percent cash incentive for exporting diversified jute product, etc.
With growing awareness for sustainable products, the need for jute-based products has never been greater. A genuine opportunity has been created for investment for both local and international investors in this sector as we crossed USD $1 billion in jute export for the first time.