Daraz Mall Fest brings deals, flash sales, vouchers and many more surprises!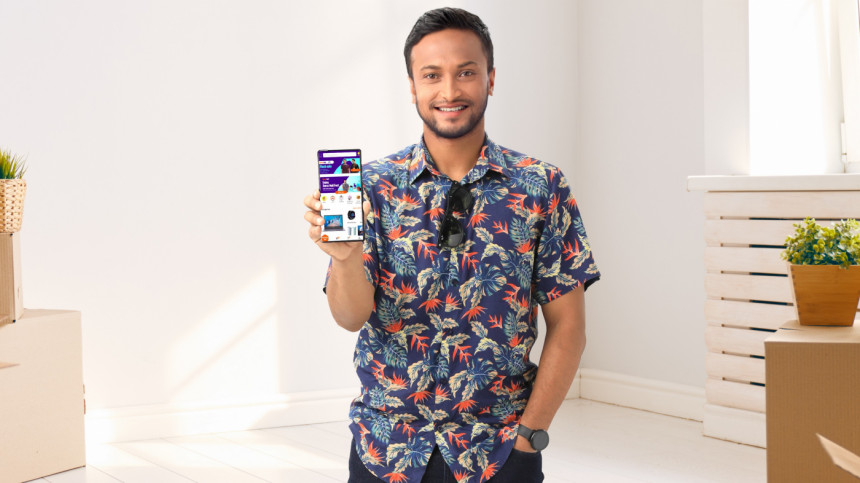 Fashion, health and hygiene, gadgets, sportswear, travel goods and home decor – these are yearlong necessities, which we all need. Finding a reliable platform where everything is available under one roof with convenience and budget friendly options is quite rare. Well, now we need not look far as Daraz is back at it again with Daraz Mall Fest and an extensive range of quality products with great deals!
We all are accustomed to shopping online. However, these products are oftentimes faulty, unreliable and do not last long. Daraz, on the other hand, has been an entrusted online marketplace for all its customers since the get go. As an online marketplace, Daraz is diverse. Daraz Mall is a section of Daraz, which can be accessed through the app and is home to endless deals and products. One of the many unique features of Daraz Mall is that all the products enlisted are genuine products from trusted brands and all have easy return policies. Their collaborations with popular brands and dedication to convenient shopping makes Daraz the ideal spot to shop without any worries. To bring these features and conveniences to customers with an array of offers, discounts and vouchers, the Daraz Mall Fest has begun!
From the 18 to 28 of May, Daraz Mall Fest is launching over 150,000 deals from over 800 brands with more than 250,000 assortment of products. The campaign is co-sponsored by Lotto, Bata, Dettol, Studio X, Realme and Dove. Additionally, the brand partners include Fabrilife, Veet, RiBANA, Focallure, Motion View, Haier, Livingtex, Furnicom, A4Tech, Logitech, Motorola, and Infinix. As these worldwide and popular brands come together, what Daraz has in store is something for everyone's preferences and necessity.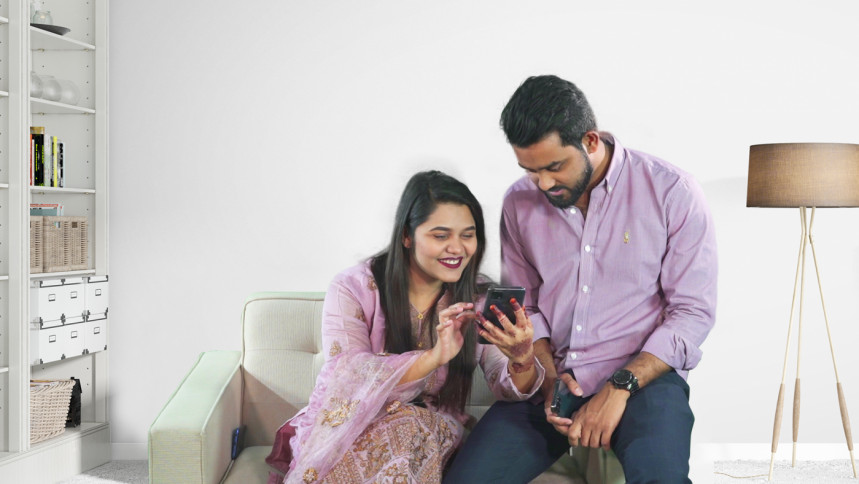 For many of us, buying electronics and daily use products from unreliable stores at cheap prices often means that the products have a short lifespan. In turn, our investment is futile and becomes a great inconvenience for us to go on about our day smoothly. Daraz's deals and budget friendly options are combined with products coming from popular brands. One of the main attractions of this campaign is that Daraz is housing an array of global brands. Starting from necessary electronic gadgets like smartphones, cables and fast chargers, headphones from Xiaomi, Baseus, Ugreen, Oraimo to fashion equipment like electric hair remover and electric eyebrow trimmer from Ckeyin, Daraz has all kinds of necessary devices. Other than that, Samsung, Walton, TP-Link, Logitech and Singer will have their collection of electronics and gadgets ready for purchase.
When it comes to electronics, Daraz is going the extra mile to make sure customers find what they are looking for. What makes this season even more attractive is that customers will be able to find new products and latest model launches from Realme, Infinix, Samsung, Motorola and the latest OnePlus TV launch. The smart TVs come with mega deals and it is a great buy for upgrading one's home theatre or TV system. Not only is Daraz the perfect place for shopping for the budget conscious, but also the hub of the trendiest and latest products.
Aside from electronics, we all have individual needs for healthcare and personal aesthetics. Daraz has not forgotten about these necessities. Everyday backpacks, wallets, sports bags, pouch bags for both men and women from LoiusWill are all available on this platform. Furthermore, depending on what suits us, it is important to buy the best product for your skin and self-care. For this requirement, Unilever and L'Oréal will be presenting a diverse collection of bath and body products, haircare and skincare and many more goods catering to every need. Above that, starting from Veet to Airwick to Dettol, Daraz is aiming to ensure that customers have access to all Reckitt products like Dettol, Harpic and Lysol and many more online and can get them delivered straight to their doorstep with convenience.    
With all these amazing offers, Daraz has not forgotten about restocking our kitchen. Our favourite groceries, food, snacks and drinks will be widely available from notable and beloved brands like Marico and Nestle.
This season Daraz is leaving no stone unturned and making sure that customers can shop with fun and convenience. From trendy fashion products, smart appliances and gadgets to groceries and daily essentials, beauty and glamour, health and hygiene to sporting and outdoor goods, travelling necessities and home decor, Daraz Mall is the one stop needed to fulfil any and all demands.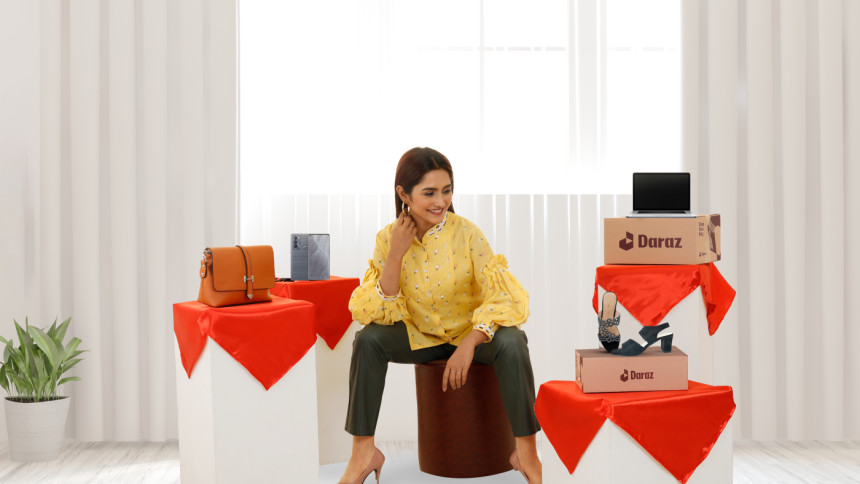 With an already extensive and attractive collection of goods, Daraz is offering multiple mega deals, hot deals, flash sales, mystery boxes, vouchers, free shipping, and review and win contests. What makes this campaign more interactive is that Daraz will be hosting live streams from their app to showcase their products and deals so that customers can assess their desired products in real time. It does not stop here! With vouchers up to Tk 12,000, Bkash discounts and EMI, the Daraz Mall Fest simply cannot be missed!
So, wait no longer and grab what you need now within this limited time as Daraz Mall Fest is going above and beyond to make sure customers do not go unsatisfied with good deals and the best products available!