5 natural ways to straighten hair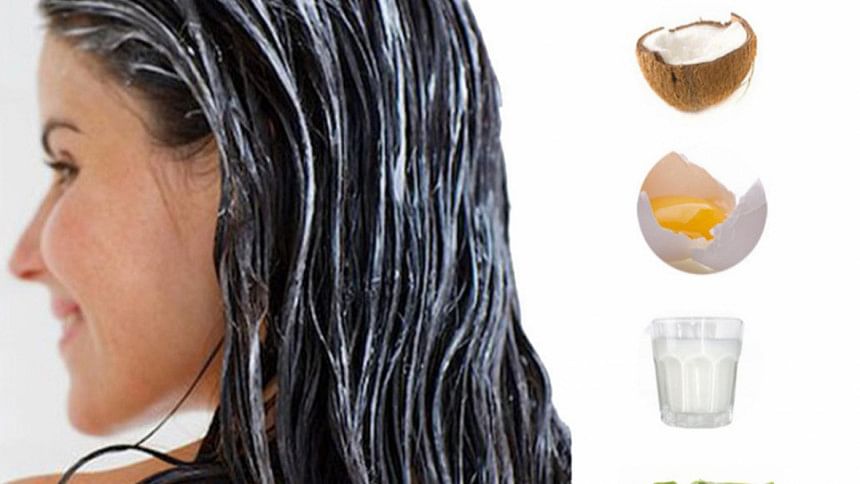 A lot of people reach out for straightening irons or chemical products to make their hair poker straight. Repeated straightening with heat or chemicals weakens hair, leading to breakage and hair loss. Here's how to make your hair straight naturally: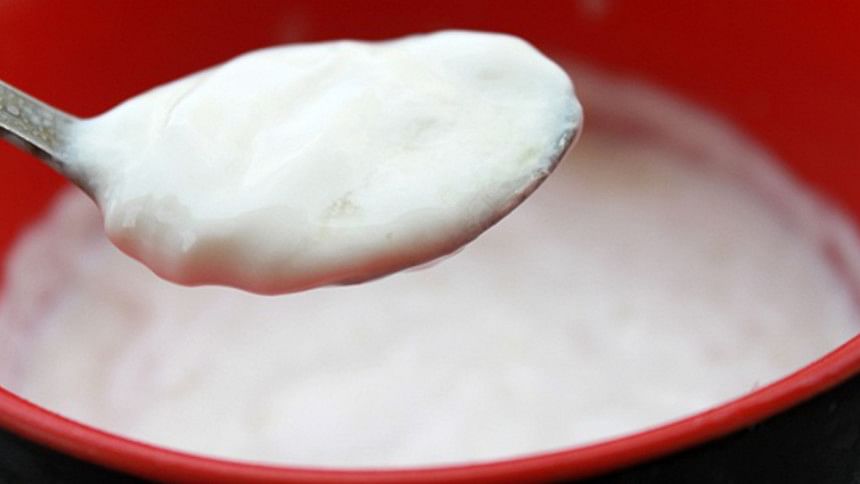 1. Coconut milk and Lemon Juice 
Coconut milk nourishes and soften the hair. It contains saturated fats, which provide emollients. It also contains acids that restore the acid-alkaline balance of the scalp.
Method: Mix lemon juice with fresh coconut milk. Lemon juice has a cleansing and straightening effect and helps add luster to the hair.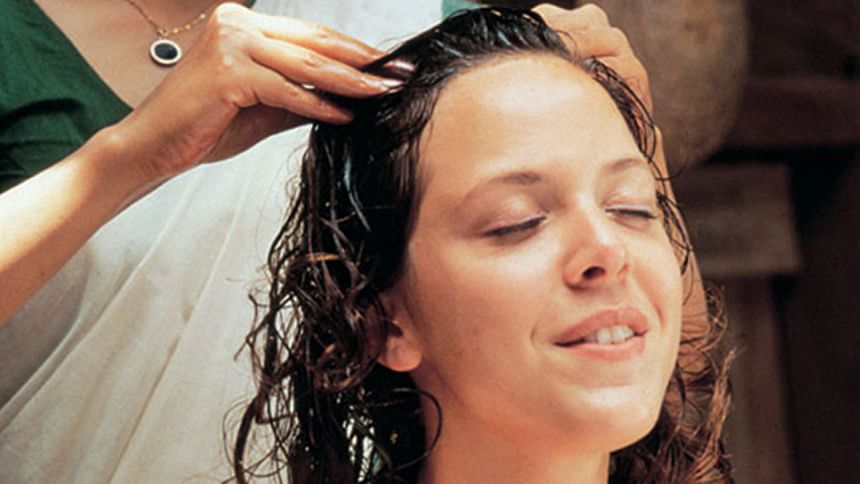 2. Regular hot oil treatment
Hot oil therapy helps the hair absorb the oil better, making it smoother and straighter.
Method: Heat coconut oil and apply on the hair. Then dip a towel in hot water, squeeze out the water and wrap the hot towel around the head, like a turban. Keep it on for 5 minutes. Repeat the hot towel wrap 3 or 4 times. Wash off with mild shampoo. Comb with a wide-toothed comb. Do this twice a week.
3. Milk and honey 
Hair is made up of a protein called keratin. Protein in milk is beneficial, in terms of adding strength and body. Milk also contains fats, which help to soften and smoothen the hair. Honey is a natural moisturiser that adds sheen to hair. 
Method: One tablespoon of honey may be mixed with milk to soften and straighten the hair. They also add shine. The combination can also be put in a spray bottle. Spray the hair with it after shampoo, leave on for 2 minutes and rinse with plain water.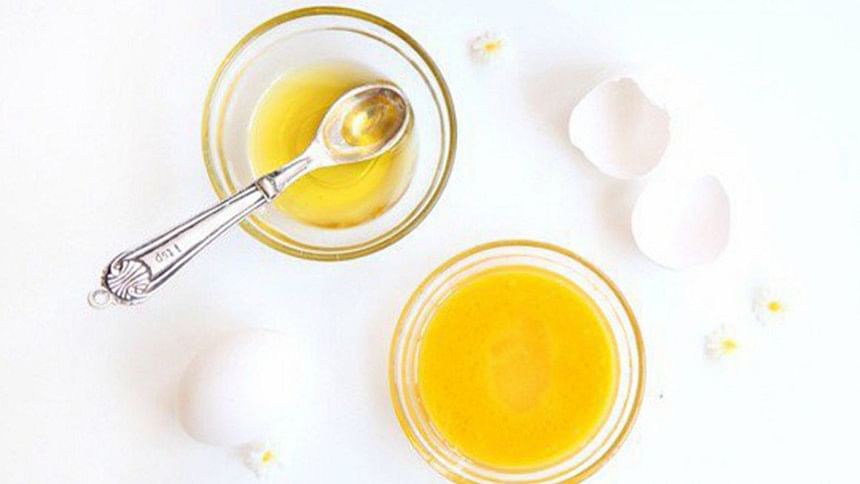 4. Olive oil and eggs 
The chemical structure of the naturally occurring oil in our body is similar to olive oil. That is why it helps restore the normal balances. Olive oil contains hydroxytyrosol and Vitamin E, both of which nourish the hair. Eggs contain vitamins and minerals, along with fatty acids.
Method: Mix 2 eggs with olive oil. Apply on hair. Wear a shower cap and leave on for 20 minutes, before washing.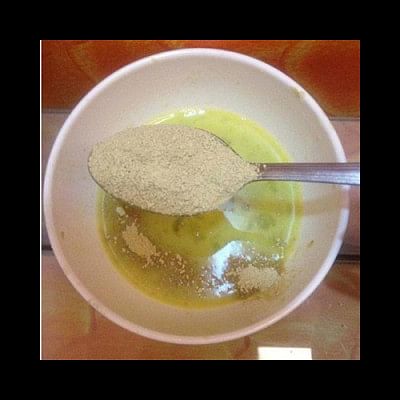 5. Rice flour, fuller's Earth and egg white
This makes a hair mask, to be used once a week. It not only cleanses, but straightens the hair and adds volume. 
Method: One egg white should be added to one-quarter cup rice flour and one cup Fuller's Earth. Apply the paste, comb hair and leave on for an hour. Wash off with shampoo.