5 easy steps to smudge free make up
With the humidity outside, it is very difficult for ladies to have a perfect make up these days. However, there are ways of having a long lasting smudge free make up, if you follow a few tricks: 
1. Moisturise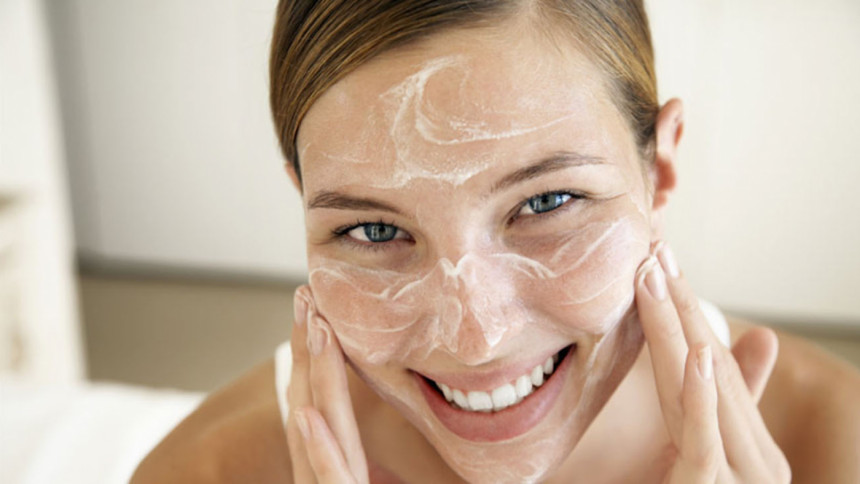 For flawless make-up, moisturise your skin well before applying the products and use fixtures to get a refreshed look. Here are some tips by make-up artist Kanikka Gauraav Tandon for keeping your make-up perfect always: Moisturise your skin before applying make-up, but be sure that the moisturiser is oil-free to make the make-up stick to its place. Besides that, use a primer. Go for mineral powder foundation which works great for oily skin. Apply it with foundation applicator brush.
2. Eyes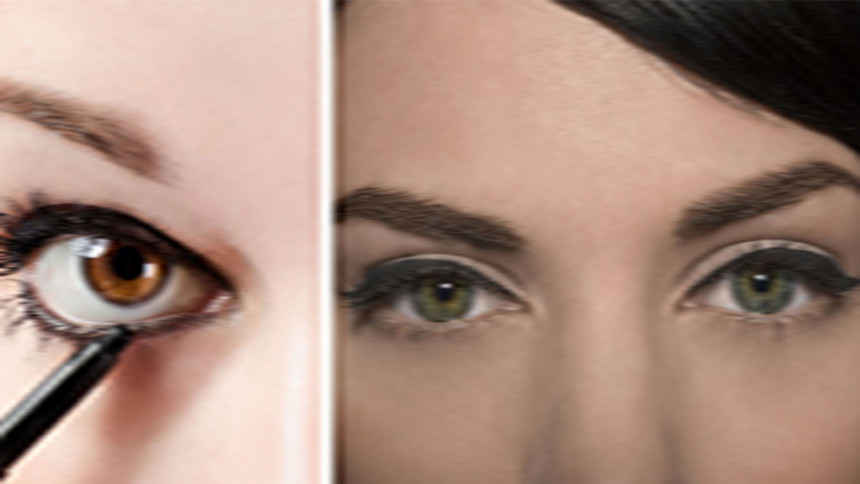 Before applying eyeliner to your bottom lashes dust a brush over some baby powder and apply it on the lower lash line which will soak the extra moisture from the area, making it easier for the eyeliner to stay in place for longer. Also, avoid putting eye cream directly on your lids and apply primer specifically made for your eyes.
3. Lips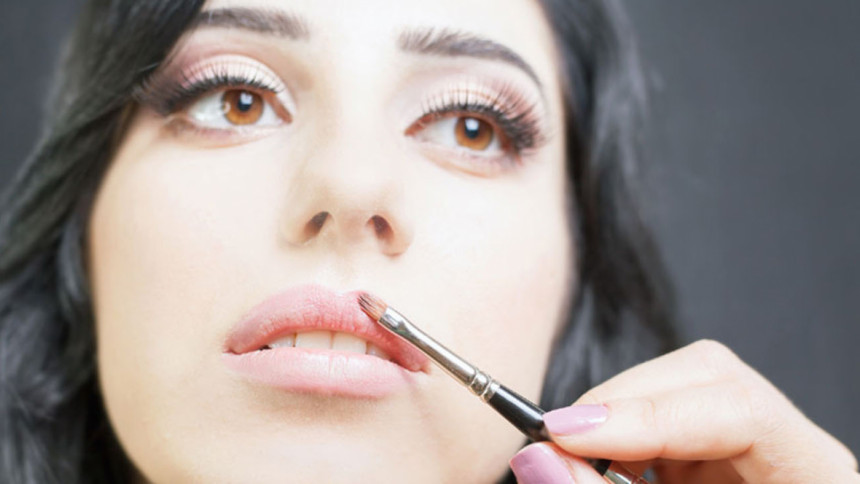 Try to get rid of extra skin from your lips with the help of sugar scrub. Apply foundation to your lips to make your lipstick last longer. Line and fill the lip with neutral lip pencil. Apply one coat of lipstick and then blot, and finish with a light layer lip gloss.
4. Blush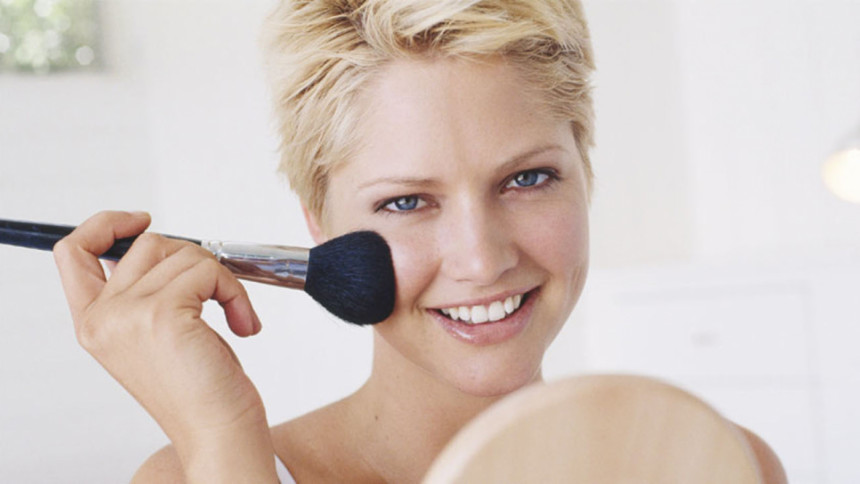 Use powdered blush-on in natural earthy shades or apply the blush on in a dotted format on your cheeks and rub it gently with your ring finger. They are also known as flushed cheeks. For blush-on, you can use colours like ruby, strawberry, orchid lilac colours.
5. Refresh your make-up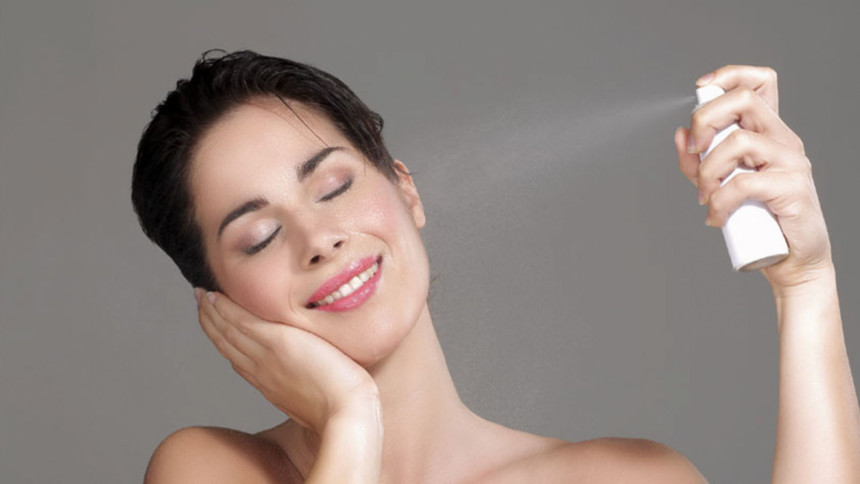 Fixtures are generally used to give your make-up a refreshed look. It is basically a misty spray which is sprayed on the face. After spraying it let it settle for approximately six to seven seconds. Get ready with a fresh face on a hot and sweaty day.