Why travel alone?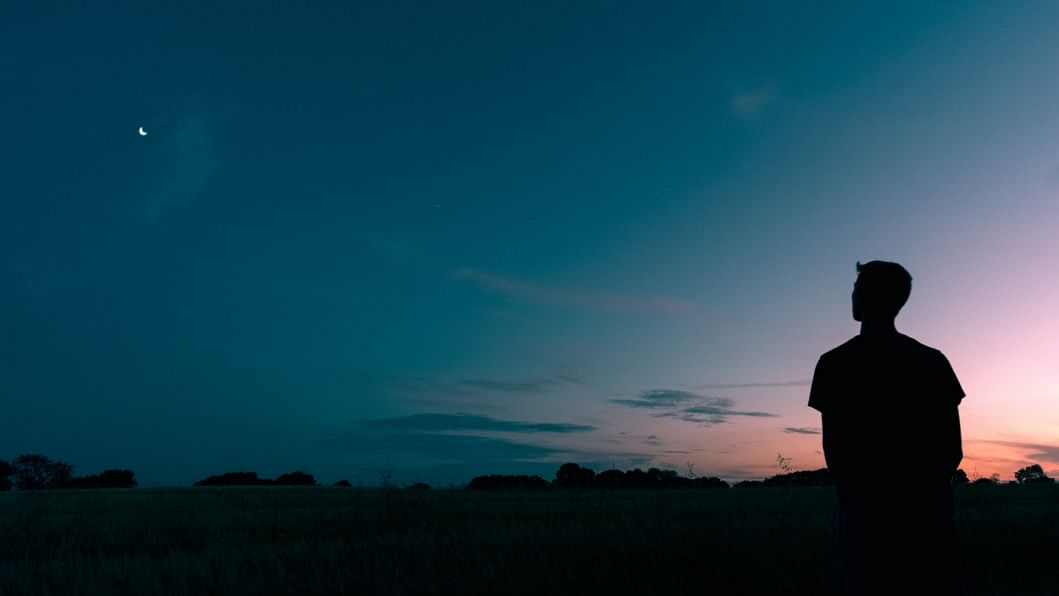 Those who desire to see the globe in a unique way typically decide to travel alone. As the modern overlord that is social media constantly surrounds us with other people's thoughts and experiences, making it increasingly important for us to disengage from it and live life from our own perspectives.
Traveling alone can be intimidating, especially for those who consider themselves to be social butterflies. But a lot of solo travellers find that their most contented and joyful moments in life are spent by themselves.
There is surely something special about travelling with friends, but here are a few reasons why taking a solo vacation will be the perfect way to relax and grow as a person.
Freedom on the road
You will start to experience a great sense of freedom and clarity once you decide to take that step and set off on a trip to a foreign nation. It might take a bit of time, and the transition might be subtle as our minds gradually let go of all the unnecessary concerns and baggage we gather throughout the day.
We frequently spend too much time at home worrying about our things, debts, and obligations to "feel" or to simply be present. If you can break free from this and limit your possessions to what would fit in a backpack, you can feel "waking up" and realise how little you have lost and how much you still have to gain. One of the most invaluable advantages of travelling alone is undoubtedly this!
You will never experience a feeling of freedom as intense as when you are travelling alone with your backpack, letting go of the past, and facing no obligations in the near future. This is living in the moment, and this is driving freely.
Lose yourself
We are an accumulation of words, stories, labels, emotions, and expectations that we have gathered over the years. The impulse to retain the overarching tale of the "self" is powerful because this jumble of words and ideas affects how we and others interact with one another if you have had a powerful sense of disassociation from that narrative and have attempted to make changes but have been met with fierce opposition from friends, family, and co-workers.
Backpacking has the advantage because nobody knows your story! Any elements of your past that you no longer identify with are yours to lose. You can leave the conceptual clutter surrounding you at home and speak honestly about your thoughts and feelings.
For a day, try having a different personality! Go out and mingle with everyone for a day if you were perceived as shy back home. If you were the life of the party back home, try to spend some time by yourself. You will not ever have to see any of those individuals again if it does not work out! To keep this notion working, always recite this mantra: "I am not what I think I am; I am not who you think I am. I am who I think you think I am."
Look in between the pictures
Thanks to social media platforms like Instagram, we are constantly inundated with images from other places. Seeing some of the world's most incredible natural and man-made wonders can be magnificent and awe-inspiring, but after travelling for a while you realise that this is not the most rewarding aspect of doing so.
The real tale, which you can only experience when travelling, lies between these images. When you try to communicate with people who do not speak your language, when you look down an alley and see an ancient shrine in disrepair when you watch the antics from your bed on an Indian sleeper train, or when you suddenly and suddenly realise how crazy your life is right now, you just stop and laugh. The daily myriad of small events that make solo travel what it is, in between the images, may end up being the things that draw you back again and again.