Under 12s can perform hajj this year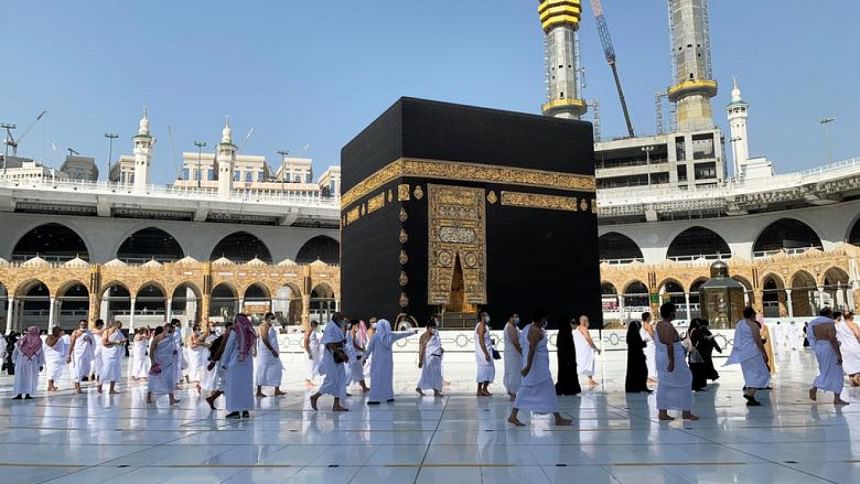 Saudi Arabia has announced that there is no age limit for performing hajj this year.
As per the announcement, children below 12 years of age will also be able to perform hajj.
The religious affairs ministry of Bangladesh said this in a circular today.