Travelling without visas this Valentine's Day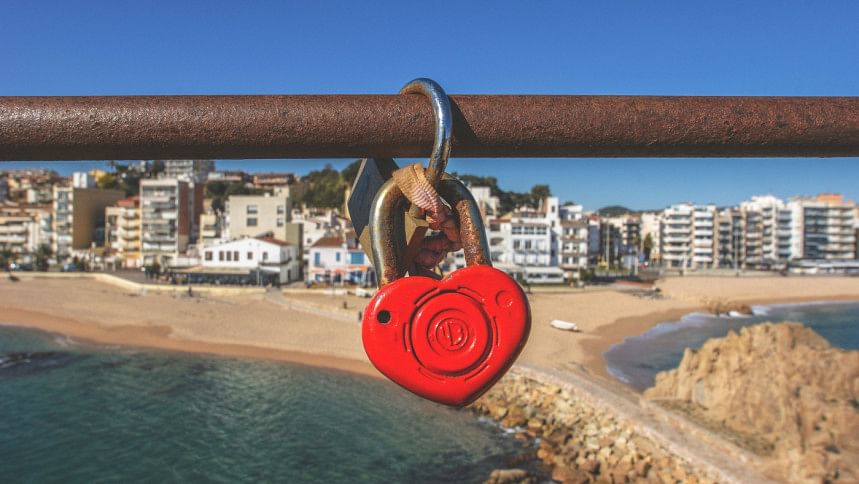 Going on dates, preparing a special dinner, or buying chocolates have been overdone by generations of younger lovers. Why not do something a little different this year for Valentine's Day? Bangladeshi couples can travel to a number of countries without obtaining a visa in advance. Bhutan, Nepal, the Maldives, and other Pacific and Caribbean island republics are among them for a romantic trip. These nations provide a variety of experiences, ranging from breath-taking natural beauty to rich cultures and interesting histories. They are worth considering for your next getaway trip if you are searching for adventure, leisure, or anything in between.
A popular location for Bangladeshi couples in Nepal. The country is recognised for its amazing natural beauty with the Himalayas providing a breath-taking background. Nothing gets more romantic than sharing a cup of tea while gazing at the beauty of the Himalayan range. You can visit Nepal without a visa if you are a Bangladeshi citizen. Nagarkot, Fewa Lake in Pokhara, the Temple of the Living Goddess, Bhaktapur Durbar Square, and the Pashupatinath Temple are all prominent tourist destinations in Nepal.
If you are into calm and serene places for you and your valentine, Bhutan is the place for you. As a Bangladeshi citizen, you can visit Bhutan without a visa for up to 14 days. Bhutan is famous for its breath-taking natural beauty, which includes snow-capped mountains, verdant forests, and crystal-clear rivers. It also has a vibrant culture and an interesting history. Bhutan's most well-known tourist sites are the Tiger's Nest Monastery, the Punakha Dzong, and the Dochula Pass.
You can visit the Maldives without a visa if you are a Bangladeshi. The blue waters and ocean villa can elevate your valentine's mood to a whole new level. Beaming with love and joy, you can enjoy scuba diving and other water activities in its crystal-clear waters and on stunning beaches. The Malé Fish Market, the Hukuru Miskiy Mosque, and the National Museum are all popular tourist sites in the Maldives.
If hopping countries is more of an activity you gravitate towards, then the countries mentioned below are for you! Numerous tiny
island nations allow Bangladeshi residents to travel visa-free. The Cook Islands, Fiji, Vanuatu, and various Caribbean countries such as Antigua and Barbuda, Barbados, and Saint Kitts and Nevis are among them. These countries are popular among travellers wishing to rest and unwind because of their magnificent beaches and laid-back tropical cultures.