Climbing on with Rope4: Learning the basics of mountaineering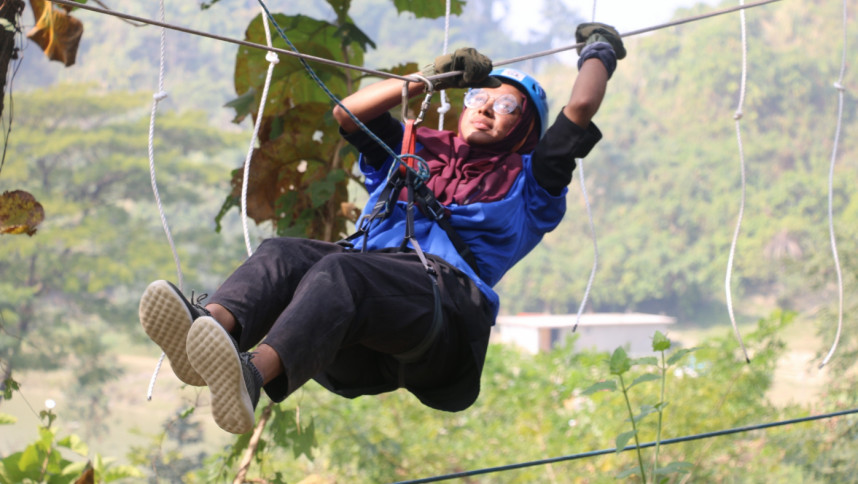 If there's one thing that today's youth have in common with past generations, it would be the die-hard nature of pushing the envelope to the furthest end while achieving the impossible. Due to this inherent tenacity, many have come across the call to the outdoors. An emotion shared among people who have a passion for outdoor or mountain recreation is commonly known as mountaineering, mountain sport, alpine sport, and alpinism.
What if you have a knack for such activities that include camping in the woods and climbing a rocky or snowy mountain? What if you are a person who constantly wants to test your will, determination and adaptability?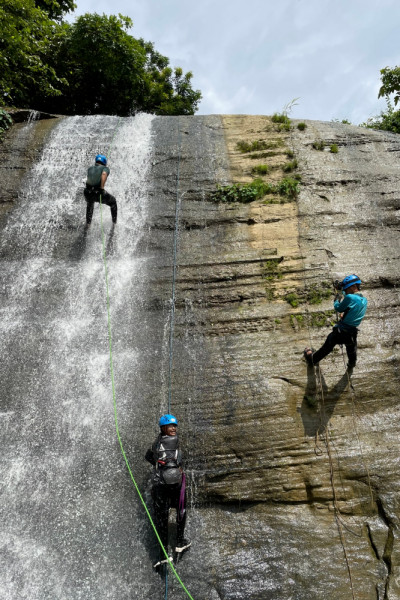 Rope4 is a platform which aims to share knowledge and educate youths and adults alike on Outdoor Activities. Rope4 was founded in 2017 by Mohiuddin Mahi a Certified Mountaineering Trainer and Instructor who graduated from the Nehru Institute of Mountaineering. It works to help young individuals to nurture latent physical and mental strength to unearth their potential abilities.
Mahi said, "You can learn the basics front the Internet but at the end of the day, you will need proper guidance on how to survive during an expedition."
Commenting on the trekking trend of average joe he also added, "A guide from Nepal will motivate you enough to make you believe that you can be climbing a mountain without even meeting you. The reality will strike whether you truly can or not once you are in the middle of the trek. Why go unprepared or uninformed based on a stranger's words?"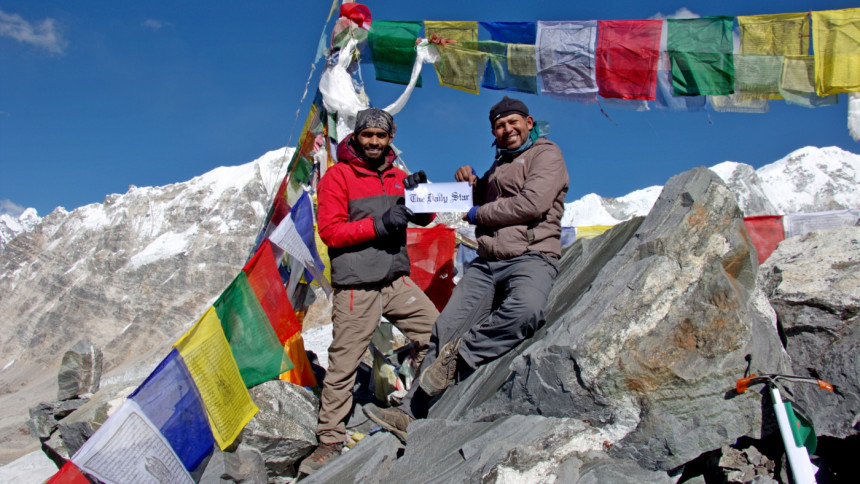 To help you acquire all necessary skills Rope4 runs workshops and boot camps to ensure team building, survival camping, mountaineering expeditions, and other youth development initiatives. In other words, Rope4 provides 360 solutions for the ones who want to take it outdoors. From learning different knots, equipping the right tools while climbing, packing the right attires and most important of all knowing the survival skills for the outdoors.
These activities are carried out in eight different locations in collaboration with Bangladesh Forest Division and Donors. Not only does Rope4 prepare its students for the wilderness but it also provides full free scholarships or subsidised expeditions for the most deserving and meritorious.
If you are looking break from the life of the concrete jungle, Rope4 might be the place to set you up to embark on a journey of a lifetime.
Essentials:
For the ones who seek a life of thrill and mountainous experiences follow the website given below:
https://rope4.com