Bird damages Biman Dreamliner engine at Sylhet airport; London flight rescheduled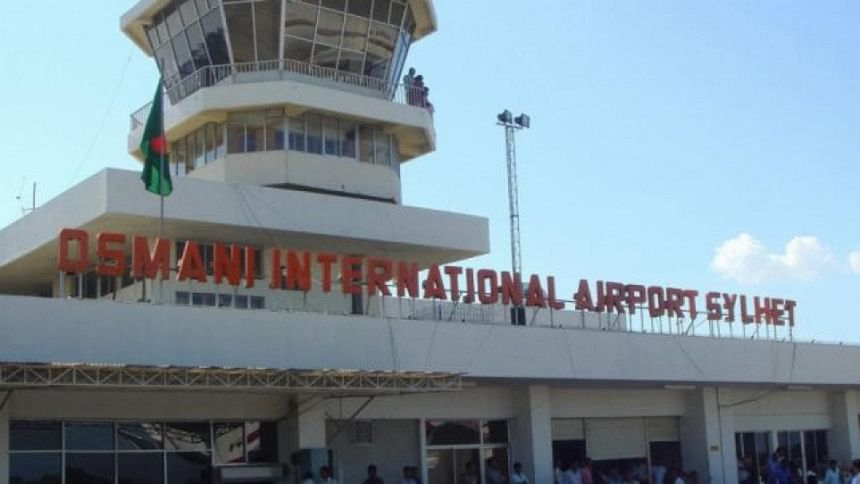 A Boeing 787 aircraft of Biman Bangladesh Airlines was damaged after a bird hit an engine of the Dreamliner during landing at Sylhet Osmani International Airport this morning (August 14, 2022).
Pilot of the flight, BG201, however, managed to land the plane safely at around 8:40am with around 85 passengers on board, Tahera Khondoker, general manager, Biman Bangladesh Airlines told The Daily Star.
The flight was scheduled to depart from Sylhet for London at around 9:40am, she said.
Time of the London flight has been rescheduled at 2pm, said the Biman spokesperson.
A team of engineers has already reached the spot to assess the damage and fix it.
"We are hoping the aircraft will be ready for flight soon," Tahera said.
Around 297 passengers are on the plane.
Earlier in March, another aircraft of Biman was damaged when a bird hit the engine during landing at the Sylhet airport.