5 places to visit this summer to get the wintry vibes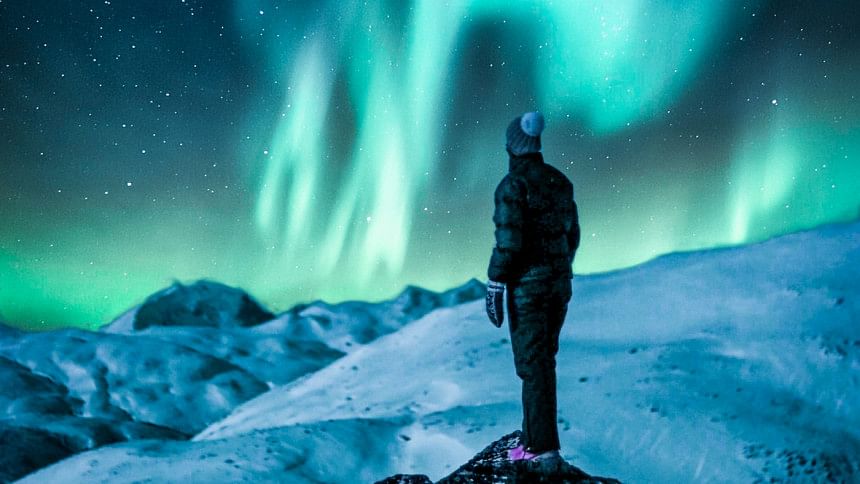 Sadly, the hottest part of summer has arrived. Although some people may like the blazing heat, even they will need to cool down eventually. Instead of spending your last summer vacation days in a place where you need a portable fan or umbrella, why not choose a colder, dare we say wintry locale to visit in summer? Skiing or hiking on an icy mountain in the months to come may seem absurd, but any of the following 5 places might be the perfect way to beat the heat while continuing to have the most thrilling summer vacation ever.
Tagaytay, Philippines
In the nation of the Philippines, about two hours away from Manila, the country's capital, lies the city of Tagaytay. With an annual average temperature between 22 and 25 degrees Celsius, it is one of the most sought-after cool-weather getaways in all of Southeast Asia. Authentic Filipino culture, magnificent scenery, and centuries-old customs come together in this place. Tagaytay is a location that should not be skipped if you are seeking a, figuratively and literally, cool spot to visit because of its stunning natural landscapes, such as the Taal Lake and the Taal Volcano, as well as its array of thrilling leisure activities, such as forest zip-lining. 
Alaska, United States of America
If you like comfortable summers and adventurous hikes through the mountains, Alaska is the place for you. The Denali National Park in Alaska is beautiful, and if you want to avoid the heat, you may go there in June/July, when it only gets to be around 18 degrees Celsius. There are six million acres to explore, the magnificent Denali Park Road to drive, views and hiking routes to take in the numerous snow-capped peaks, and the opportunity to see grizzly bears. The park's six campsites provide a cool place to set up a stop for the night on your journey. Whether you are on a cruise or a stroll in Denali National Park, you can expect pleasant, colder weather throughout the state.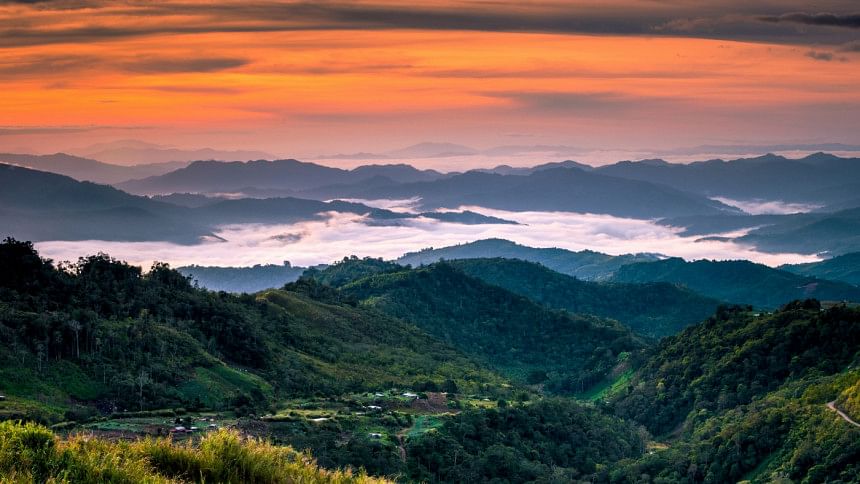 Kundasang, Malaysia
In the region of Southeast Asia, the country of Malaysia is considered to be among the top locations to visit for a peaceful summer vacation due to its cool climate and rich heritage. Kundasang, the quaint little town, is located in the rolling hills of Sabah, about six kilometres near Mount Kinabalu Park. During the warmer months of July and August, Kundasang's night-time temperatures may drop to as low as 13 degrees Celsius due to its high altitude, which is almost 2,000 metres. It is easy to see why the town got its nickname as the "New Zealand of Malaysia," with its abundance of verdant landscapes for miles and mild temperature, perfect for unwinding and learning about the Malaysian culture from locals.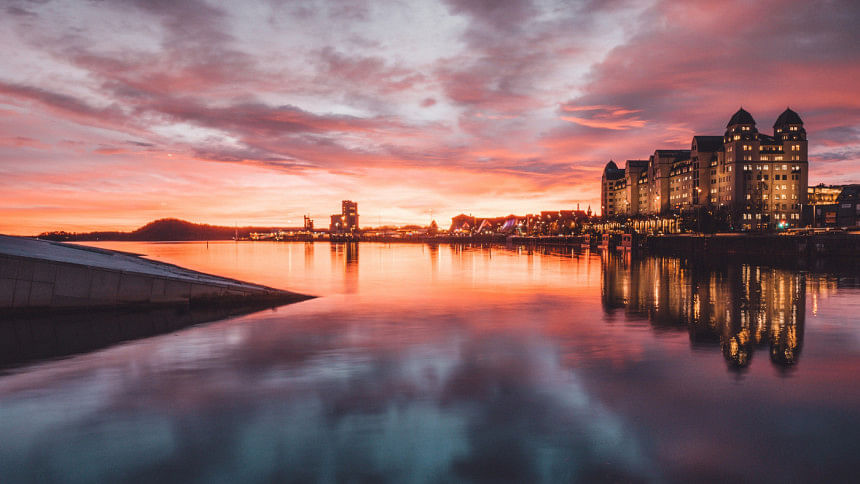 Oslo, Norway
Even though the sun does not truly set from May until July in the country that is known as the "Land of the Midnight Sun," tourists should not be deceived by the length of Norway's summer days. Temperatures in the northern part and near the coast of this Scandinavian nation average in 15 degrees Celsius throughout the summer. Travellers who are interested in seeing the country's seemingly infinite natural attractions can go to the capital city of Oslo. It has a pleasant, breezy climate because of its proximity to the North Sea. The otherworldliness of this nation may also be attributed to its towering peaks, gushing waterfalls, and steaming hot springs, apt for a wondrous summer vacation. 
Alacati, Turkey
The Çeşme district in İzmir province is home to the stunning Alacati area. This city on Turkey's Aegean coast is the country's most visited tourist attraction. With its charming oriel stone buildings, excellent eateries, and trendy boutiques, Alacati is a year-round tourist hotspot. In the summer, however, the streets lined with bougainvillaea plants seem absolutely picture-perfect for all sorts of aesthetic Instagram snaps. The average summer temperature here would be a balmy 20 degrees Celsius. Alacati conjures images of waves, breezes, stone dwellings, mills, quaint lanes, and ice cream, binding together the beauty of Turkish culture marvellously in a soothing temperature.