5 hidden gems to discover when visiting Bali, Indonesia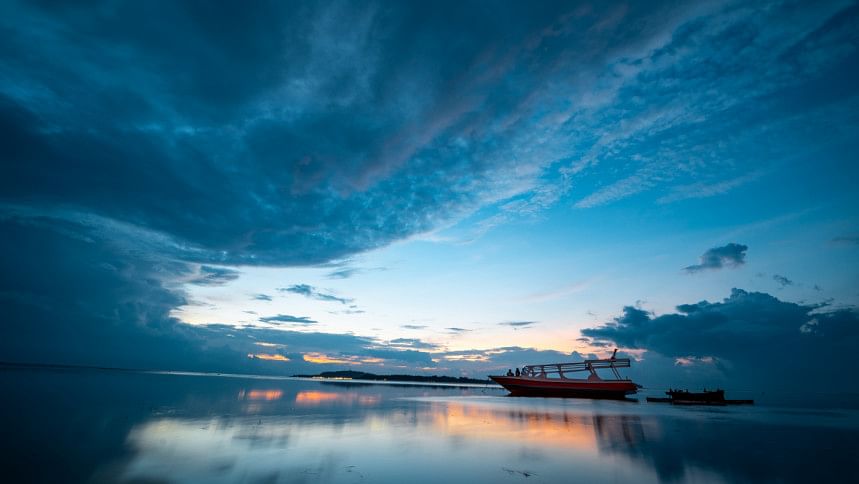 One of the most well-known places to visit in Southeast Asia is the island of Bali, which is renowned for its extraordinary temples, never-ending rice paddies, spectacular waterfalls, and towering volcanoes. The island of the gods also offers a variety of distinctive and thrilling experiences. So, in addition to the typically overcrowded tourist hotspots, here are a few of Bali's most beautiful hidden gems that you really must see on your next trip.
Munduk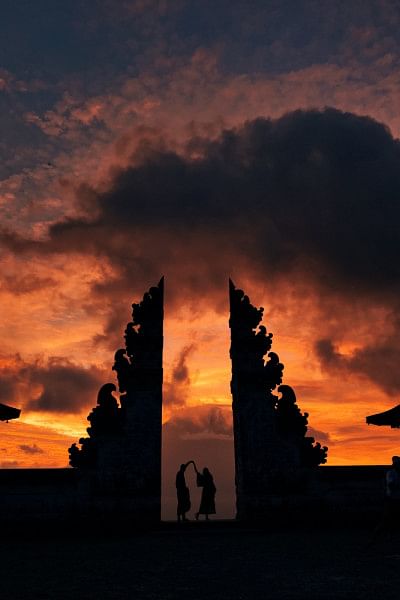 Naturally stunning scenery and breath-taking waterfalls make Munduk memorable. The most renowned temple in Bali, Temple Pura Ulun Danu Bratan in Tamblingan Lake, and stunning waterfalls like Banyumala Twin Waterfall and Munduk Waterfall are among the prime attractions. Numerous coffee farms can be found in Munduk, which produces some of Bali's best coffee. 
With ample opportunities for exploration, Munduk will not let down the adventurous traveller. The Munduk Wilderness Land Rover Adventure with Banjar Natural Hot Spring is just one example. Others include a mountain bike and ATV trek to the Haunted Valley Waterfall for a once-in-a-lifetime experience.
Nusa Penida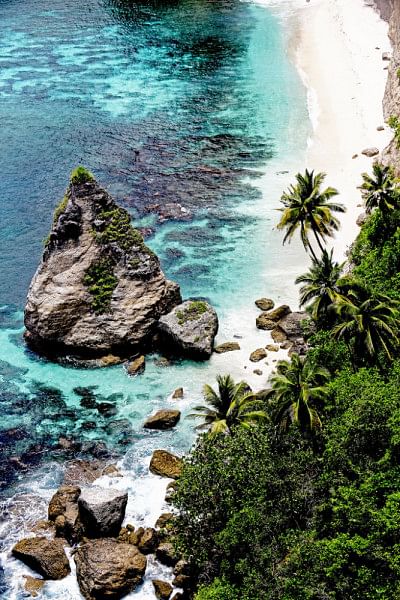 Despite being a lesser-known island to tourists, Nusa Penida is teeming with culture and is home to magnificent sceneries, lagoons, and Hindu temples. The vistas on this island, such as Kelingking Beach, Angela Billabong, Diamond Beach, and Broken Beach are among the most "instagrammable" spots you can find. 
If you are feeling more daring, Crystal Bay and other top diving locations may be found on Nusa Penida. Due to its attractive coral reefs and Mola Mola fish, this beach is regarded as the greatest snorkeling and diving location on the entire island.
Tegal Wangi Beach Cave and Natural Pools
The locals love to visit Tegal Wangi Beach Cave. Tourists still do not know about it, though. Enjoying the cave at sunset is the finest thing to do while on this beach. The majority of people will linger until the sun disappears below the horizon before leaving and missing the most vibrant colours that the area takes on after. You would regret leaving early as you would have to go back up to the parking lot with all the other beachgoers. 
To have the cave to yourself and fully admire the incredible shades of nature, wait for 10 minutes just after the sun has set as the sky's stunning orange and crimson colouration becomes prominent. Instead of hiring a cab, ride a motorcycle or bike here and savour the tranquillity of being one with the big sky.
Nusa Ceningan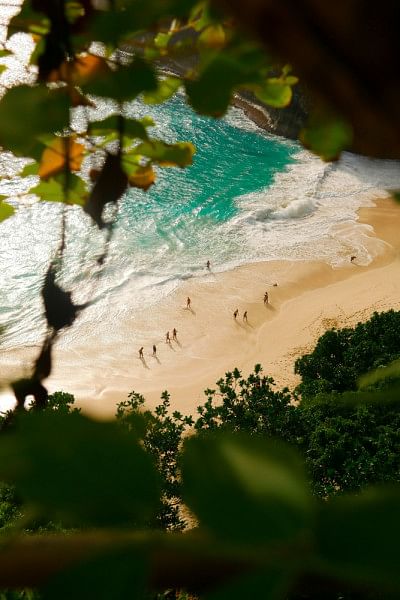 Due to its smaller crowds and less developed tourist infrastructure, Nusa Ceningan is reminiscent of early Bali. This island, which is easy to reach and less crowded than its sister island Nusa Lembongan, is a surfer's dream with an exceptional surf break off the coast. 
You must not miss the Blue Lagoon, another popular feature on the island. You may ride the flying fox throughout the lagoon if you want to make your journey more exhilarating. Secret Beach, Mahana Point, and the renowned Yellow Bridge are some of the island's well-known landscapes.
Beji Guwang Hidden Canyon
For those who wish to see some undiscovered Bali attractions, they must visit the Oos River in the little village of Sukawati. It might be a little difficult to travel to this spot in particular, but it will be worthwhile. 
You should first take a tour guide since the first three kilometres of the hike require you to cross rivers, swim a little, and climb treacherous rocks. Sounds exciting? Well, once you get into this secret canyon valley, you will be able to admire the unusually formed boulders. Do not forget to take pictures beside the moss-covered boulders or relax in the cool canyon waters while you are at it.