2 int'l flights cancelled in Ctg airport as birds enter plane engines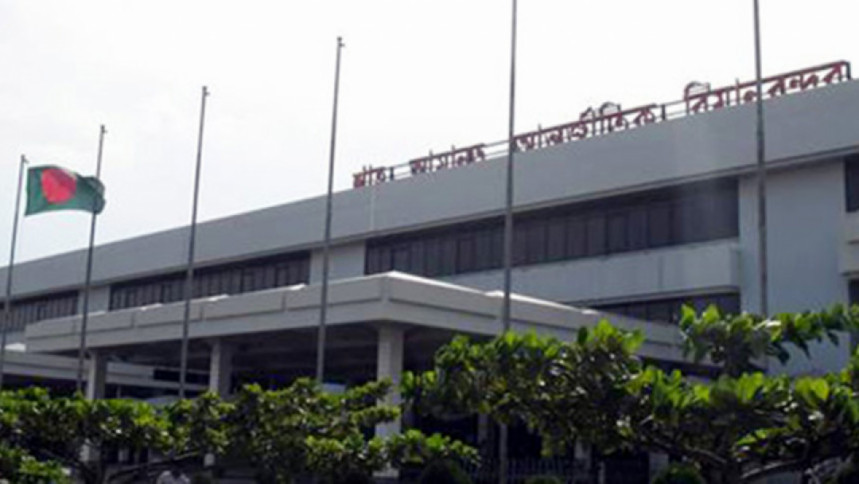 Authorities of Shah Amanat International Airport in Chattogram have cancelled two international flights from Chattogram to Dubai and Muscat as birds entered the engines of the two aircrafts.
Flights of Fly Dubai Airways and Biman Bangladesh Airways heading to Dubai and to Muscat respectively were cancelled after the captains realised that there were something inside the engines, our Chatogram staff correspondent reports quoting Wing Commander Farhad Hossain, director of Shah Amanat International Airport in Chattogram.
The two flights were supposed to fly for their respective destinations between 9:30pm and 10:00pm last night (September 29, 2022).
"The flights were cancelled considering the safety of passengers," he added.
"Since there is no engineering and technical facility at the airport, an engineering team from Dubai will come in the morning to look into the matter," Farhad said.
"Fly Dubai authorities have kept 180 passengers in different hotels," he added.