The Netflix K- Drama Effect: How women are moving to Korea to find love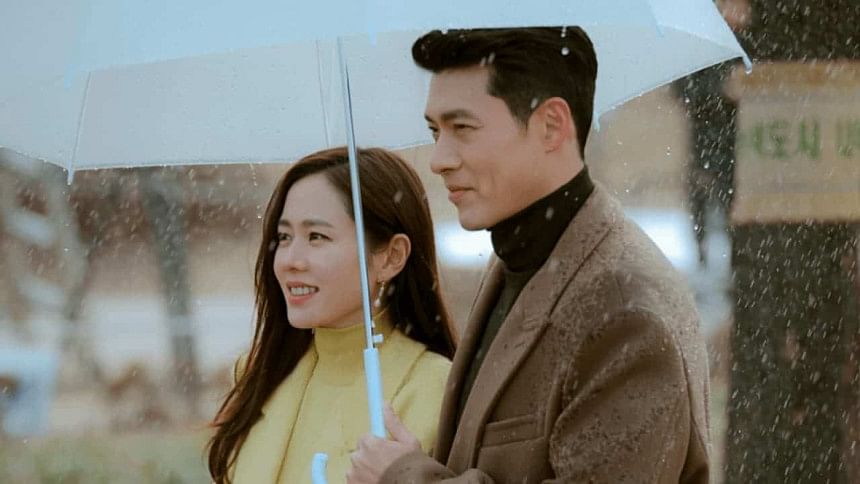 Now before you jump to defend K-dramas and tell us how they are miles better than Southeast Asian films. Let us explain that this is not a piece comparing the two as you will find out in a second. And that you are allowed to like both, because both are awesome.
Moving on, remember how back in the day, our notion of love and our soulmates revolved around Bollywood movies? Well, Netflix and K-dramas are doing the same for our sisters stateside. However, unlike our fascination with Southeast Asian movies, there is a caveat to their fascination. North American women are actually acting on their impulses and moving to South Korea in search of love.
Yep, you heard that right. What is now being referred to as 'The Netflix effect', hundreds of women in their early 20s, mostly originating from North America and Europe are visiting South Korea and flooding local hostels. This movement caught the attention of Min Joo Lee, a postdoctoral fellow at Indiana University Bloomington researching on Korean gender and race politics who decided to take a deeper look into it.
After visiting eight hostels and interviewing 123 women, Lee found out that these women are intrigued by Korean men on TV who are mostly portrayed as being emotionally intelligent and in-touch with their effeminate sides. They perceive Korean men as cultured, romantic and well put together which is a stark contrast to the men back home who do not put any effort into their appearances and also have one-track minds.
Shows like "Crash Landing on You" portray Korean men as gentlemanly, polite, romantic, charming and chivalrous, which are not qualities usually associated with white men. These shows, while using good looking men like Hyun Bin and Gong Yoo to play the male lead, offered an insight into a world where men are romantic, understanding and patient thereby raising the bar for men all around the world.
Unfortunately for these women though, the shows raise the standard a bit too much and Korean men in real life are a far cry from the ones on screen. Unsurprisingly, most Korean men are not as ridiculously good looking as Gong Yoo. And maybe that's a major point that the ladies should take into consideration before jumping continents.